"The case, which was filed in the Circuit Court of Cook County on Friday, March 23, lays out similar allegations to the six other cases currently pending in federal court. Cook County argues that Facebook, Cambridge Analytica, and the SCL Group, its corporate parent, violated users' privacy en masse when they violated Illinois laws against fraud.
"This kind of mass data collection was not only allowed but encouraged by Facebook, which sought to keep developers building on its platform and provide companies with all the tools they need to influence and manipulate user behavior," Cook County lawyers wrote in the complaint. "That's because Facebook is not a social media company; it is the largest data-mining operation in existence.""
This is one county in one state. Imagine when all 50 states get a bite at the apple that $37billion one day drop may pale in comparison.
Facebook accused of massive fraud in new lawsuit filed by Cook County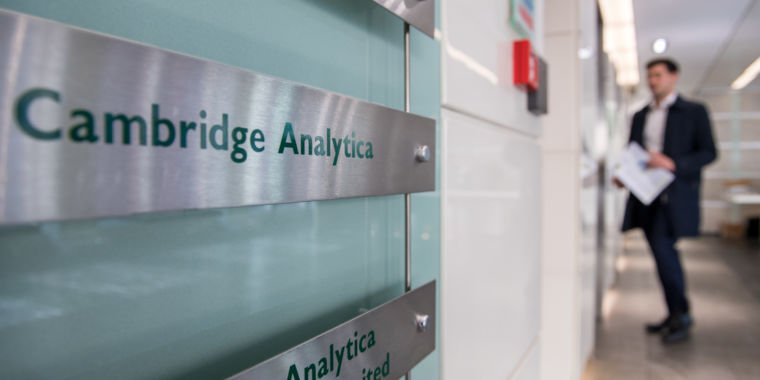 Lawyer: "Facebook… is the largest data mining operation in existence."