"The bill says the St. Louis County police would get no less than the $107 million they currently get from non-Prop P revenue. That addresses the concern that the county would supplant existing funding, Fitch said.
And it clarifies that only four county departments — the police department, jail, prosecuting attorney's office and county counselor's office — can receive Prop P money."
Keep in mind, this is only money from Prop P and does not include other bites at the apple through the budget or monies from state/federal grants. All that money, crime is out of control, we're not seeing 'better trained' officers as promised and inmates are dying in county jails.
Funny 'more money' is always the solution when it comes to locking us up, but is never the solution for fixing failing schools, economic development north of Delmar or supporting real grass roots efforts.
Two years after passage, St. Louis County Council tries to resolve how to spend Prop P money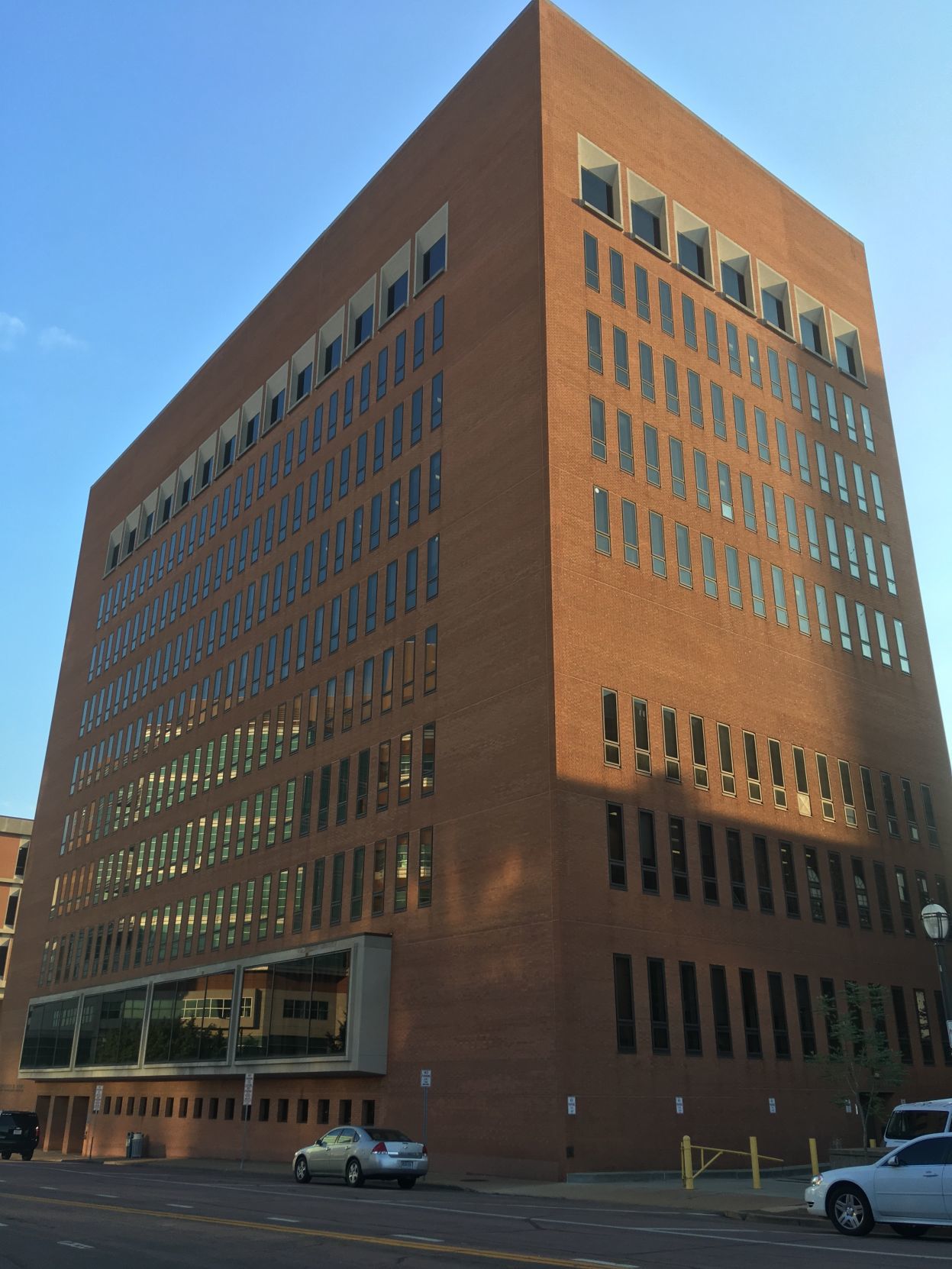 Under the compromise, Prop P won't be use to supplant revenues the police were already getting