Symbolism without substance has always been the Democrat Party platform…
"Donald Moore, 57, of St. Louis, was one of several speakers at the town hall who said the plan wouldn't help deliver better public services and would fail to address racial inequities in schools, neighborhoods and government.
"I live in one of the most impoverished neighborhoods in this entire city," said Moore, who lives in the city's The Ville neighborhood. "And even if this merger takes place, I still don't see crime reducing, I still don't see better schools for the children that live in my community."
"This is symbolism without substance," Moore added, to applause from the crowd.
The forum was hosted by state Sen. Jamilah Nasheed, D-St. Louis, who is running for president of the St. Louis Board of Alderman"
'Symbolism without substance': Better Together plan slammed at town hall in St. Louis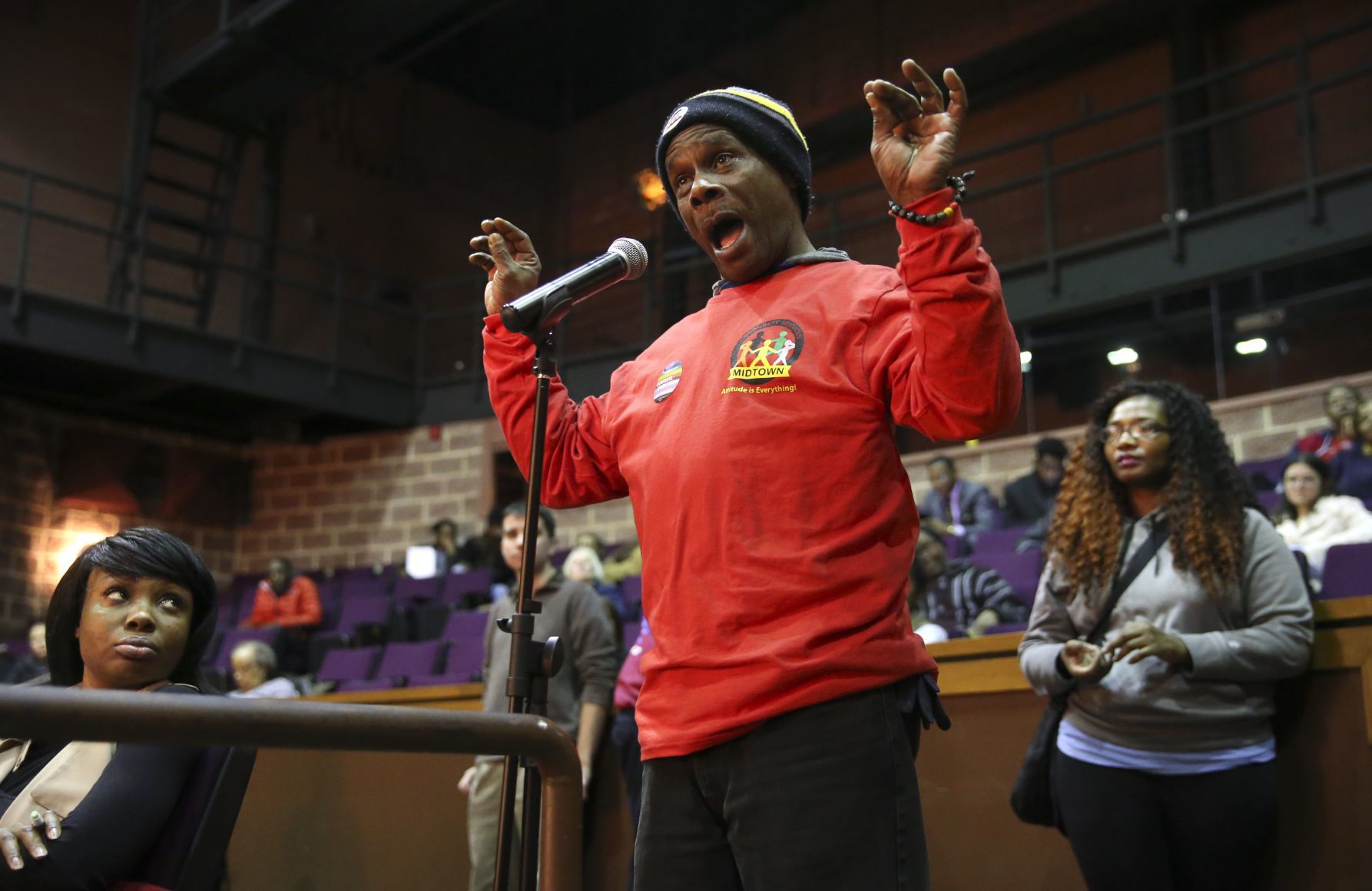 The town hall started with questions about what the newly formed government might look like and how the city of St. Louis' debts would be paid off, but quickly turned