Stroll back a coupla weeks ago with me for a min… how will this impact whether/how Bell will investigate the next officer involved shooting? Still waiting for this other shoe to drop.
Attorneys, investigators in St. Louis County prosecutor's office vote to join police union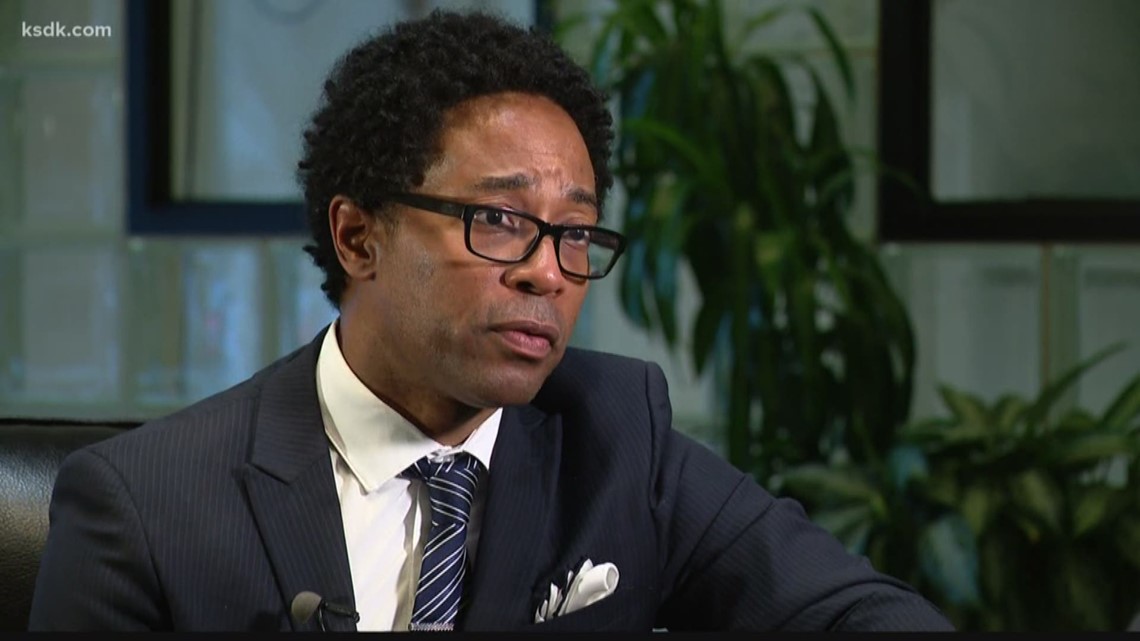 The union represents St. Louis city police officers. St. Louis County police officers are represented by the St. Louis County Police Association.