Still tapdancing and trying to divert attention away from the fact that this was another reckless police chase resulting in the death of an innocent bystander,
"The incident started when police received a call from a woman who said she saw her stolen Tahoe near the intersection of North Vandeventer and Finney avenues. When police arrived, the suspect saw them and jumped into the driver's seat of the SUV and sped off, despite commands to stop, officials said.
YADA, YADA, YADY, .. "Subsequently, the Tahoe collided with the woman's car near the intersection of Finney Avenue and North Sarah Street. The man tried to flee on foot and was taken into custody."
Subsequently?
Woman killed when stolen SUV hit her car is identified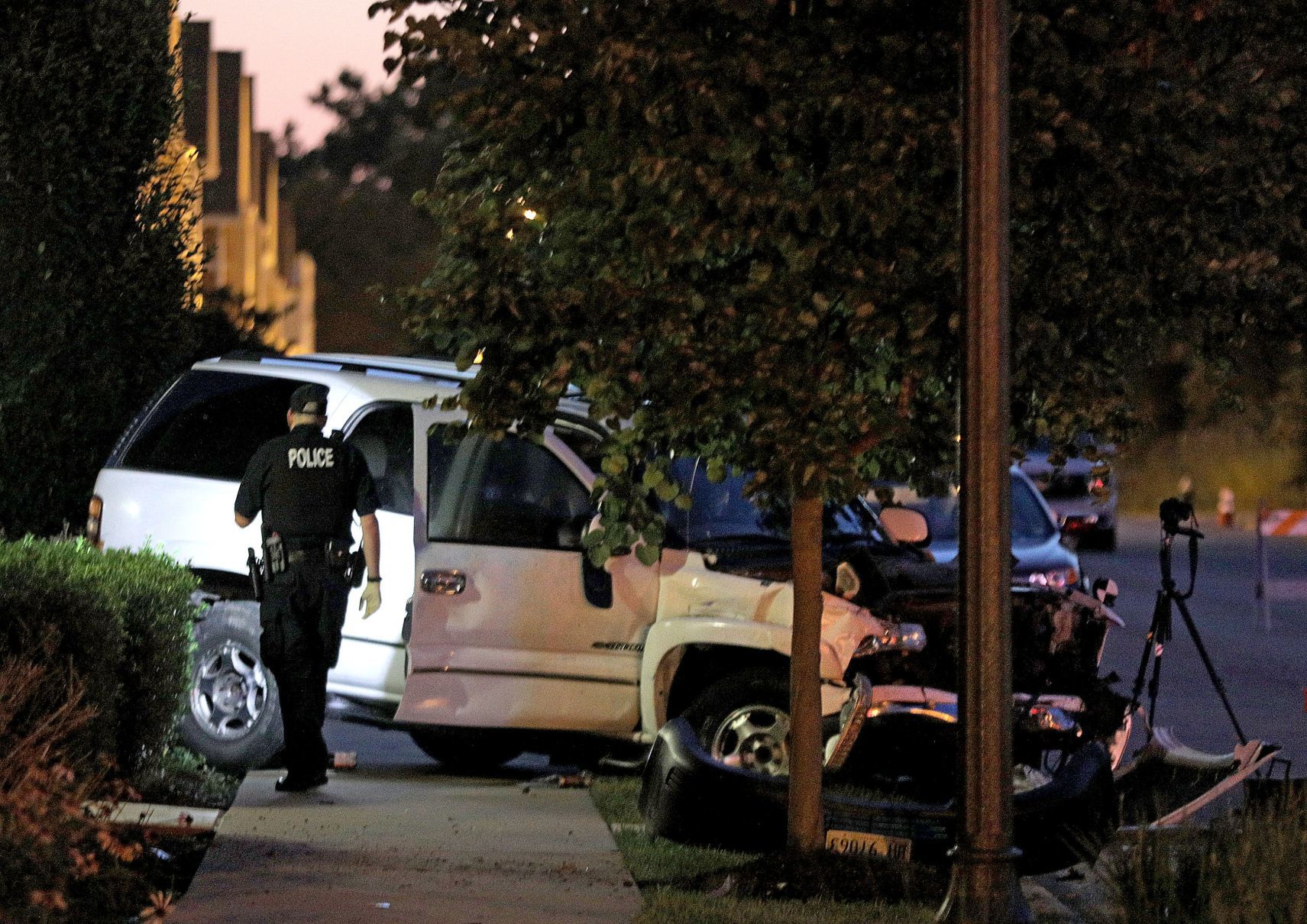 The woman was identified on Tuesday as Jovanna Young, 24, of the 6300 block of Saloma Avenue.