Still passing the buck and begging Republicans to do what they won't even do… And all he said was that he would ask.
After St. Louis Democrat asks, Missouri Republican says he'll consider panel on gun violence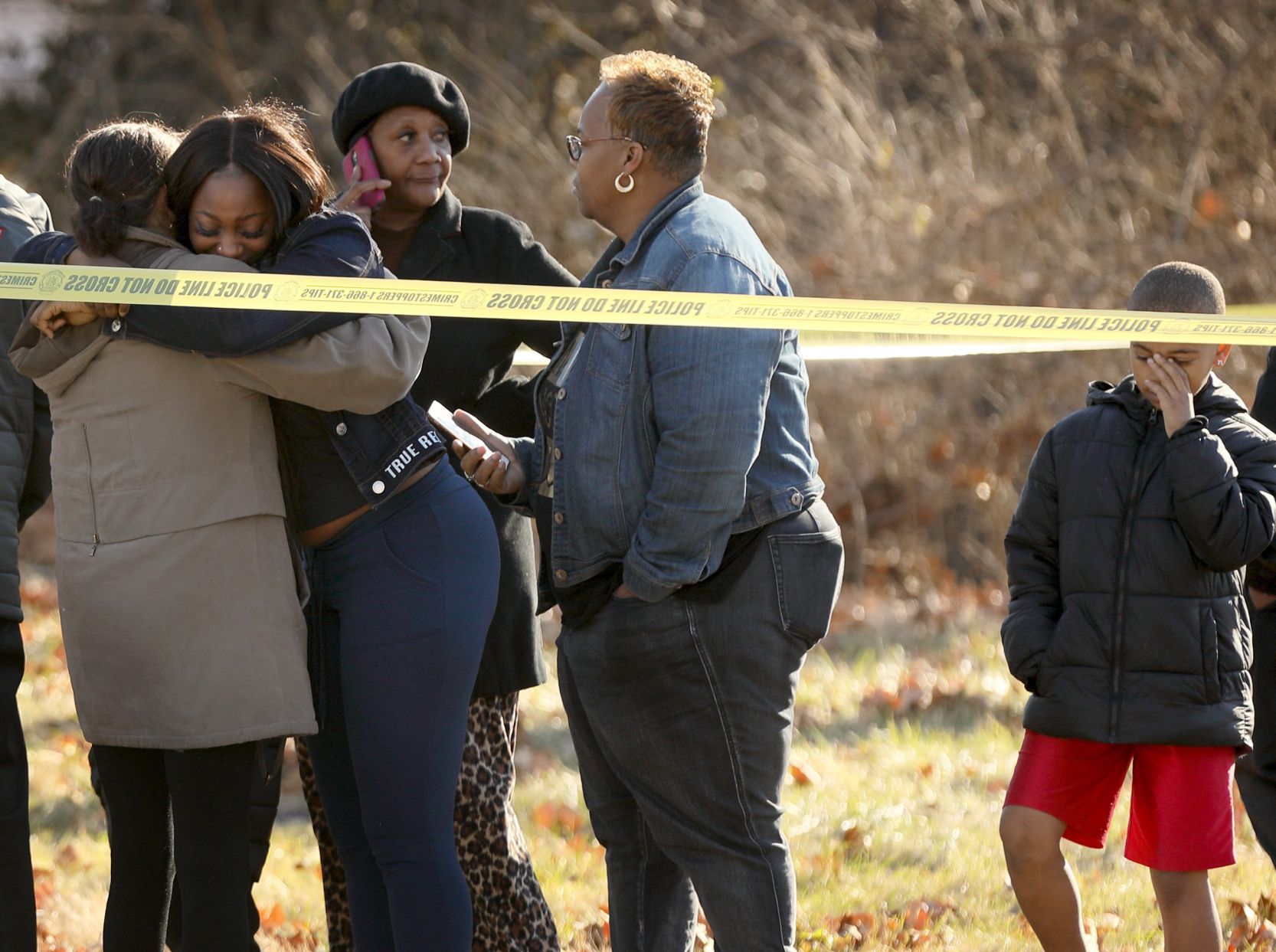 Lawmakers could discuss gun violence when they return to action next week. In St. Louis, 13 children have been killed by gunfire this summer.