Still no word on whether he will reopen the investigation into the murder of Mike Brown or launch one to investigate the murder of Darren Seals. This is possibly why. He hasn't taken office and is already getting roasted by subordinates.
Assistant County Prosecutor Laments Bell Victory: 'Voters Will Soon Regret What They Did'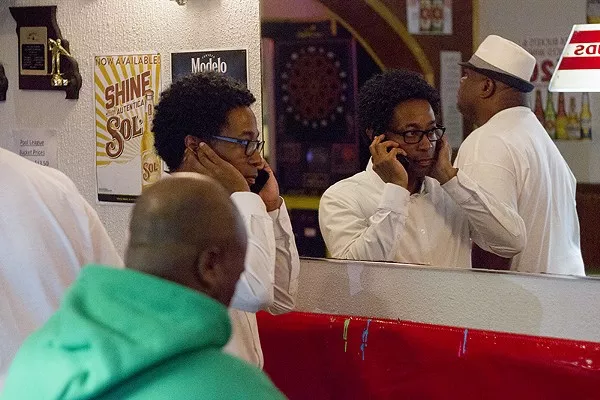 For the first time in nearly three decades, St. Louis County will soon have a prosecuting attorney not named Bob McCulloch. But one assistant prosecutor...