Still no justice
"Yet Hammett's family and its allies in the city's protest movement have questioned the official narrative.
According to a group called the Coalition Against Police Crimes and Repression (CAPCR), a forensic report did not find any evidence that Hammett fired any of the more than 100 rounds fired at the scene.
Hammett, who was 21 at the time of his death, was being investigated for selling drugs and weapons out of a house in south St. Louis, police have said. But police have been vague about what they found in their raid, saying only there was "a quantity of marijuana." Hammett's only criminal record was for possession of less than 35 grams of marijuana. "
Isaiah Hammett Event to Commemorate One-Year Anniversary of SWAT Team Raid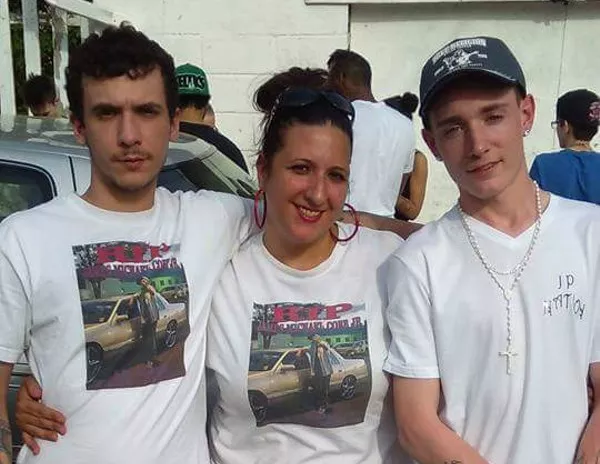 Thursday, June 7 marks one year since Isaiah Hammett was killed by St. Louis city police officers inside a home in south St. Louis. On...