Still dealing with this... Obama's DOJ didn't hold anyone accountable, BLM completely MIA. 'Social justice warriors' Nike and Kaep who have no problem commercializing and profiting from the movement we started here? Crickets.
"The ArchCity Defenders law firm filed suit Monday against the city of Normandy, saying the city racially profiled drivers, charged them excessive court fines and fees in municipal court and then illegally jailed them for their inability to pay.
"Thousands upon thousands of people have been harmed by the unlawful and predatory practices of St. Louis area police, courts, and jails. This lawsuit against Normandy represents the latest in a series of cases targeting this unconstitutional practice," "
ArchCity Defenders files debtors' prison lawsuit against Normandy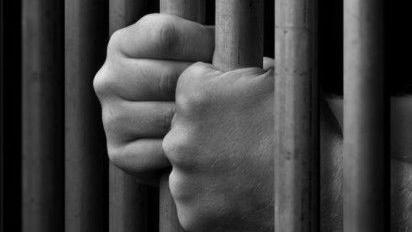 Normandy is sued as part of a series of debtors' prison suits that have been or will be filed by the ArchCity Defenders law firm on behalf of those who