"State Rep. Bruce DeGroot, R-Chesterfield, hopes to get rid of jail board bills entirely. Earlier this month, the Missouri House passed his bill that would have put an end to the payment review hearings by requiring all court costs, and jail board bills, in misdemeanor cases to be collected through only civil means — such as collection — if indigent defendants fell behind on payments.
In light of the court's clear ruling, DeGroot now wants to go even further, if Senate leaders will agree to amend his bill, which passed in the House 156-1.
As a group of civil rights organizations suggested in their amicus brief in the Richey case, DeGroot thinks Missouri should ban the practice of charging for jail time altogether."
Messenger: With unified voice, Missouri Supreme Court signals an end to debtors prison scheme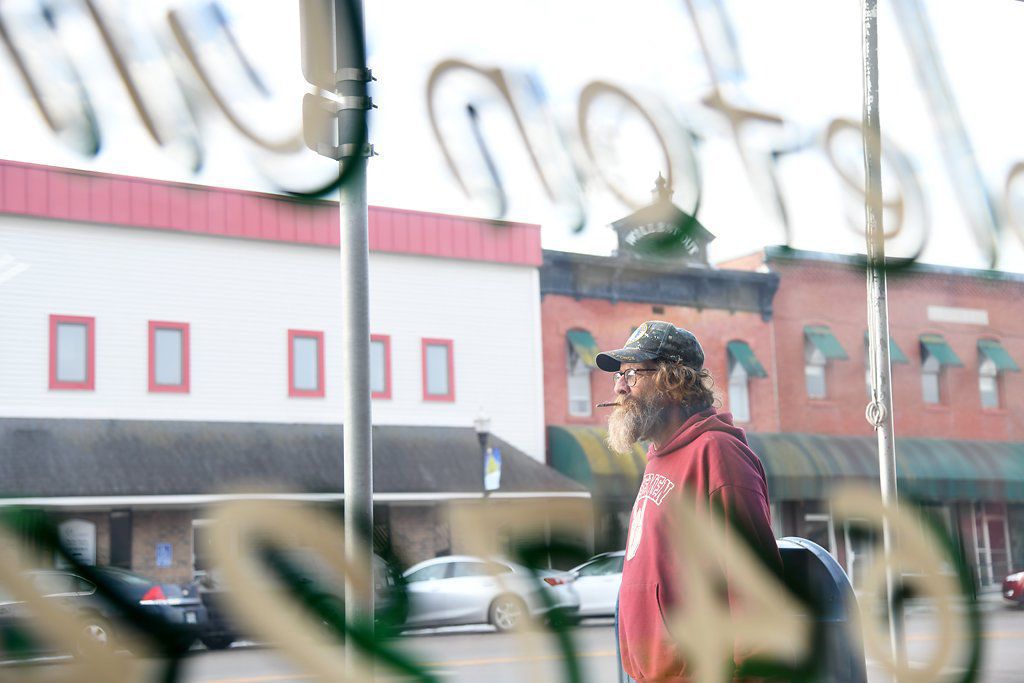 State lawmaker now intends to take the next step and make it illegal to charge defendants for a stay in the county jail.