St. Louis is too bloated, too many municipalities/thiefdoms, too many people with their hands in the cookie jar, too much corruption and in a region with an independent city (one of a handful in the nation) + 90 municipalities its damn near impossible to hold anyone accountable. They should merge, the problem is those involved... on both sides cannot be trusted to do what's best for the region, the city and county are riddled with corruption, nepotism, cronyism... too many fighting over their piece of the pie. The pie is rotten.
Missouri voters shouldn't have a say, only citizens in the regions impacted.... this is just a way to circumvent the will of city and county voters.
Editorial: Time for a city-county merger? Let Missouri voters decide.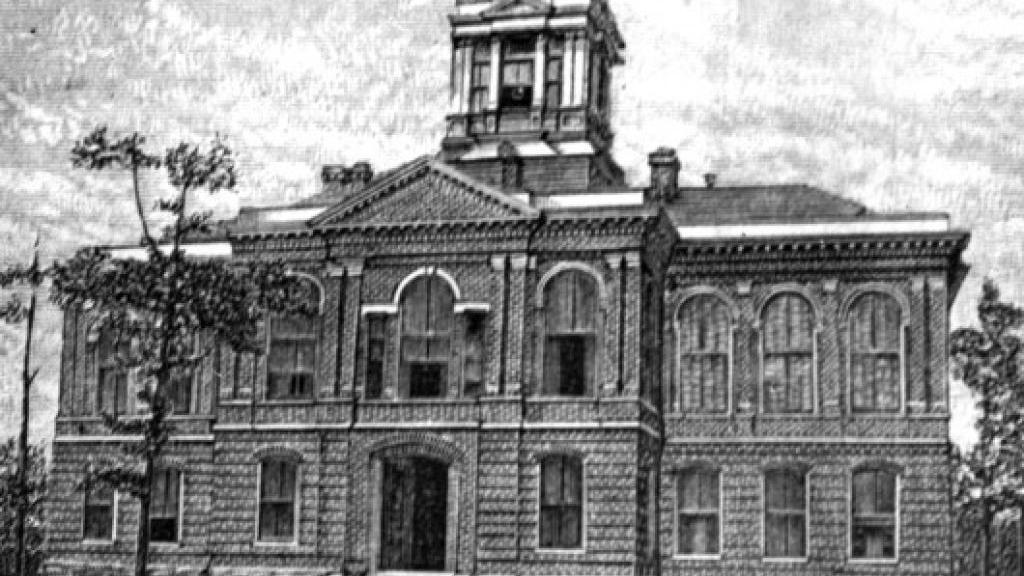 The nonprofit group Better Together plans to launch a $25 million campaign for a statewide ballot referendum on reunifying St. Louis city and county. If left for locals to decide,