St. Louis has had the distinction of being the most dangerous, violent... even murder capitol for well over a decade. The ONLY reason this man's death prompted this response is because it happened downtown during tourist season. Trust and believe he's not advocating armed soldiers and tanks outside or near Ballpark Village or Scotttrade Center a few miles from where this murder took place. The national guard is for our neighborhoods... a show of force for tourists... and to keep the negros in line.
Man killed in shooting that prompted St. Louis alderman's call for National Guard help in city is identified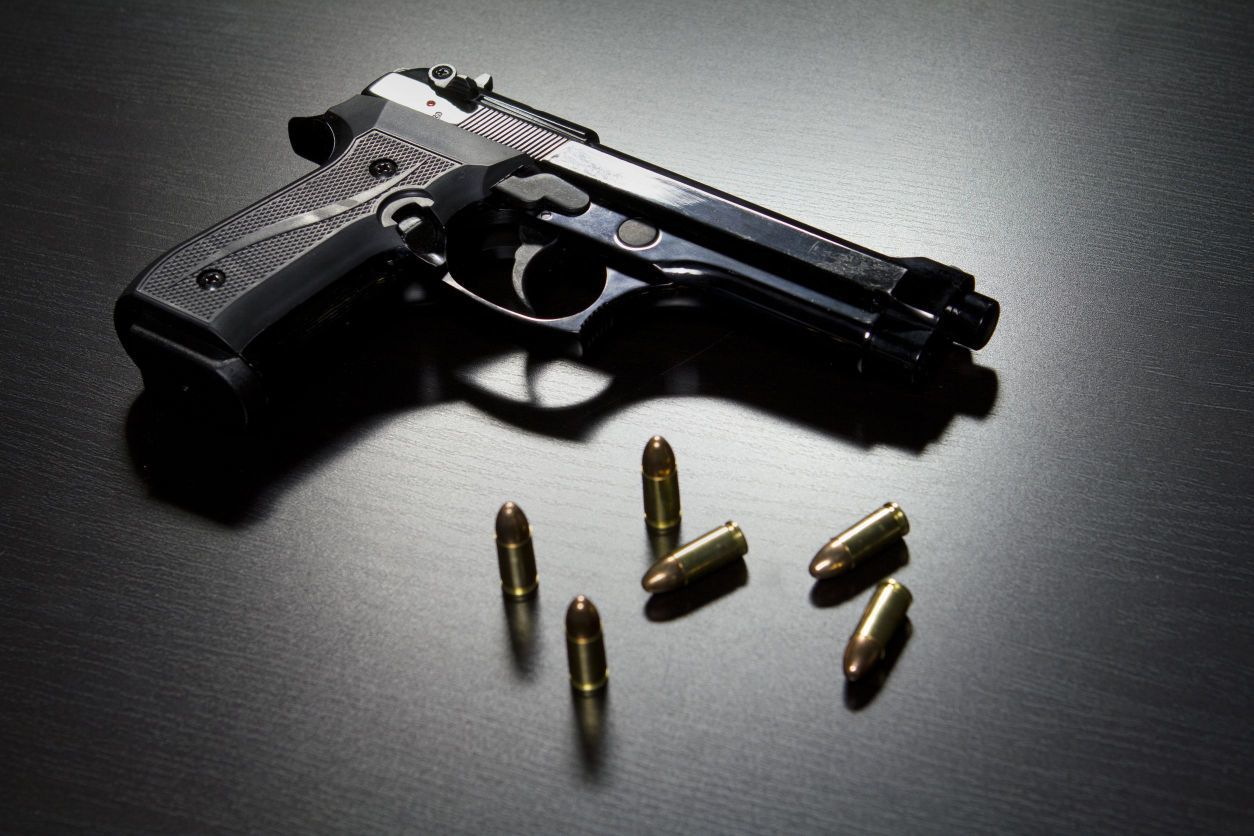 The man was shot in an alley confrontation between two drivers.