Speaking of Tishaura Jones… McClellan is doing what people like him in the media do when they don't want to own the truth… tip toe around race and the real issue barely scratching the surface, making excuses and issuing back handed compliments at black folks because ego and antiblackness will not allow him to compliment black people who won't go along to get along otherwise.
THIS is the meat & potatoes of McClellan's piece,
"Krewson is smart and personable. Had she not gone into politics, you'd say of her, "Why can't we get people like her to run for office?" She was one of five serious candidates in the mayoral race of 2017. The other four were black. In St. Louis politics, that meant Krewson in a landslide. The political establishment, comprised mainly of white, male Baby Boomers, took heart. The band wasn't breaking up just yet.
But election night was a shocker. Jones, the city treasurer, nearly won. She had the support of white millennials. That had to come as a shock to Krewson. Her children are millennials. She relates to them. She might not be woke, but she's not sound asleep, either."
White folks take on Lyda is way different from black folks take on Lyda, that's why she lost the majority of the black vote despite it being split. Black people overwhelmingly rejected her. Bill McClellan is an authority on being woke? The dude who snoozed his way through decades of fuckery is suddenly the authoritarian on who's woke? FOH.
I supported Tishaura, she's one of a handful of candidates I rallied for, offered advice to and publicly supported. She was the only serious candidate who wasn't part of the establishment or black misleadership/gatekeeper/overseer class that had been in office for years, in some cases decades in the race. It was a nobrainer. Fuck an election night shocker, she could have and should have won… but that's a story for another day.
The fact that McClellan even wrote this piece is telling… he sees the handwriting on the wall. It's only a matter of time.
McClellan: The Shadow Mayor of St. Louis strikes again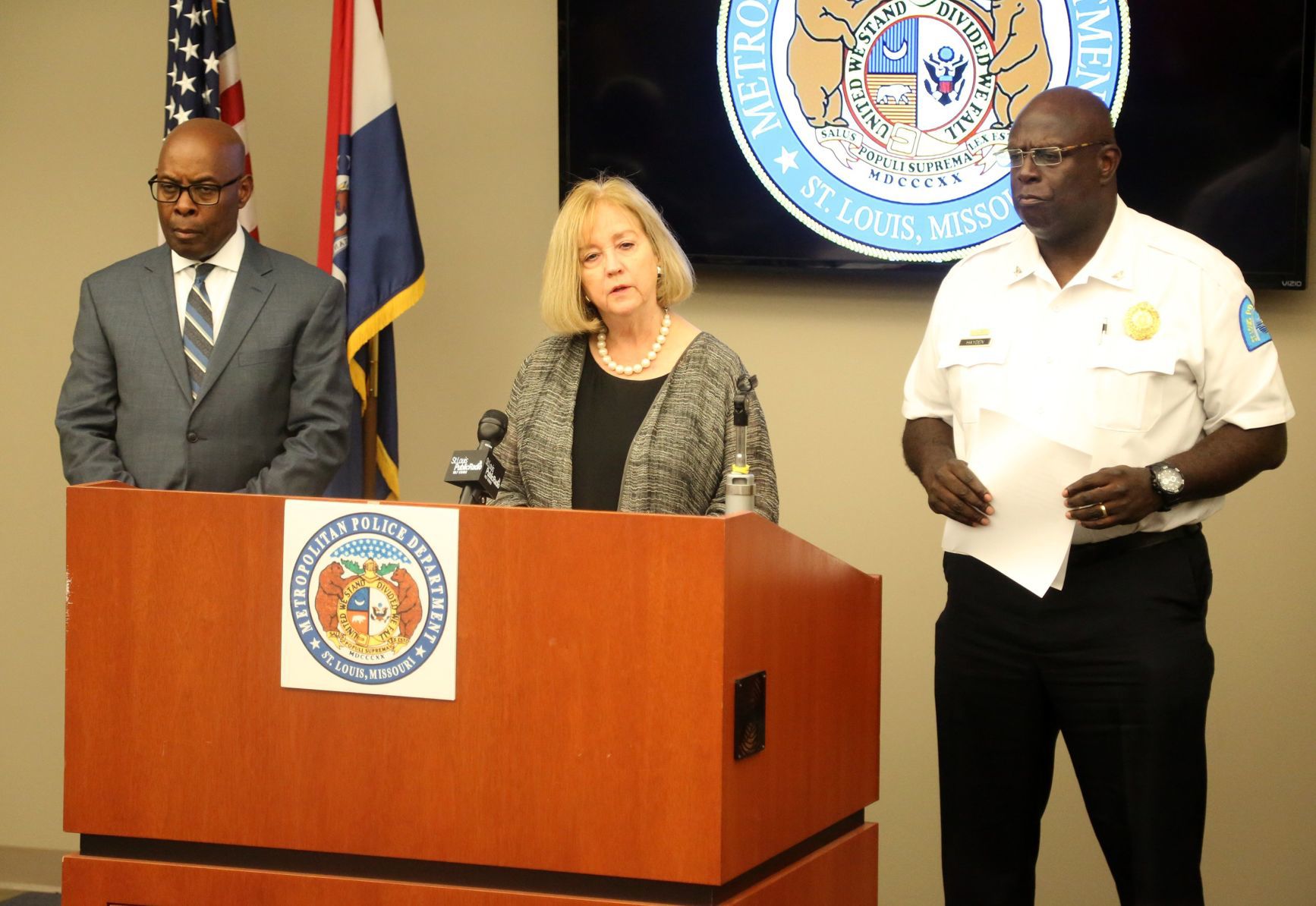 Being mayor wasn't supposed to be this hard, Lyda Krewson must be thinking.