Speaking of Kim Gardner... she better hope Soros bails her out,
"St. Louis Circuit Attorney Kim Gardner is trying to pull a fast one on the city as she sinks deeper into a legal quagmire of her own making. She wants the city to cover the unbudgeted and unapproved fees of three outside law firms to fight a state investigation into crimes her office might have committed in last year's failed attempt to prosecute then-Gov. Eric Greitens.
City Counselor Julian Bush is sparring with Michael Warrick, Gardner's chief of staff, about who's budget must cover the law firms' fees. The bottom line, Bush correctly says, is that the city has no obligation or legal basis to do so because Gardner didn't abide by the law when her office hired the firms."
Editorial: Circuit attorney wants to bill the city for her legal defense? Just say no.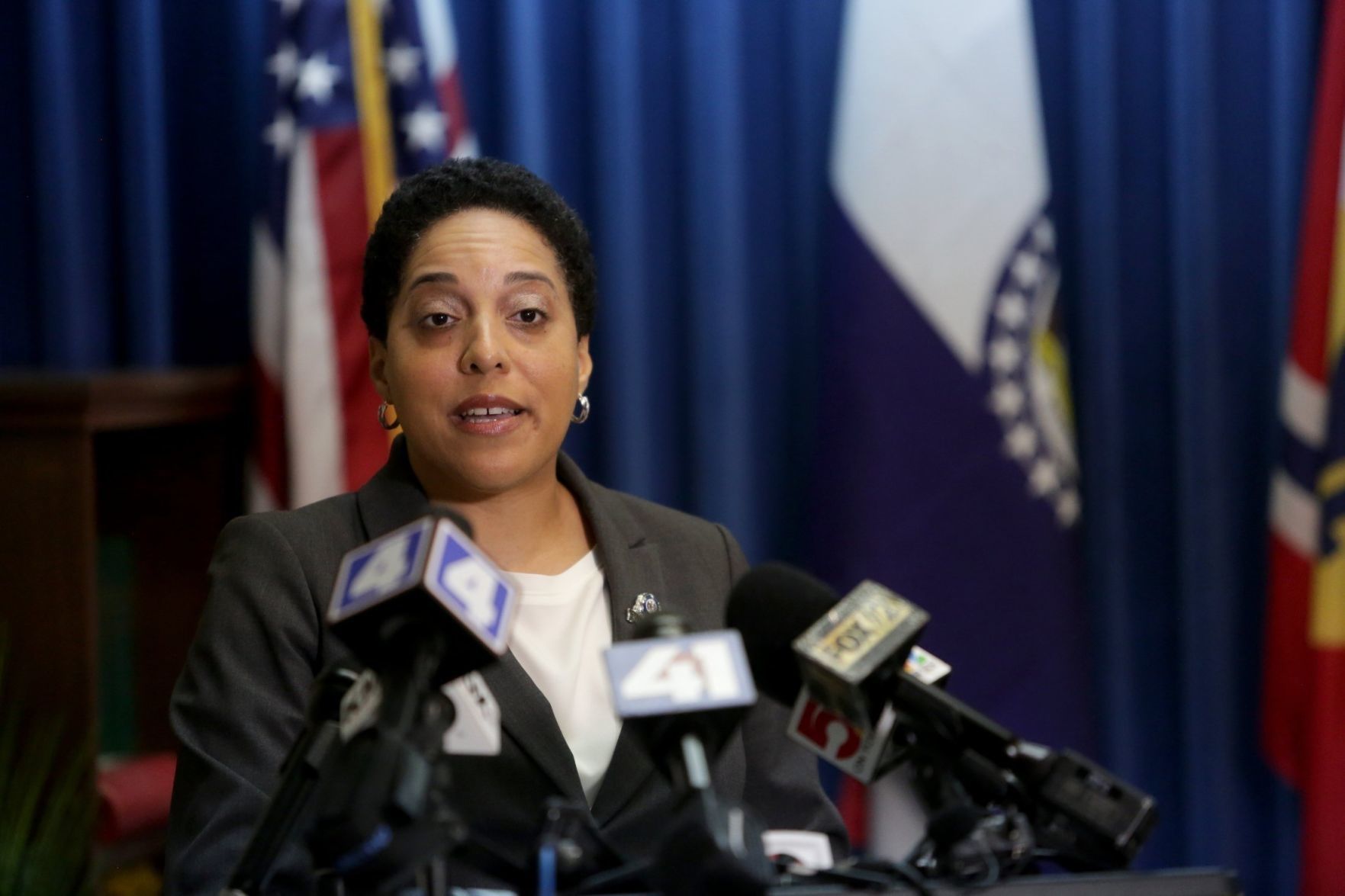 Attorneys for St. Louis city and the circuit attorney's office are sparring over who must pay the fees for three outside law firms hired by Circuit Attorney Kim Gardner in