Speaking of black women as mayors,
"As the Baltimore Sun reported earlier this week, Kaiser Permanente paid $114,000 to purchase about 20,000 copies of Pugh's Healthy Holly children's book series between 2015-2018. At the same time, the healthcare giant was vying for the contract to provide health insurance to city employees. The Healthy Holly books are intended to promote healthy eating and exercise habits.
Last month, the Sun reported on Pugh's dealings with the University of Maryland Medical System; Pugh sat on the board of UMMS until March 18, when she resigned from her position. As the paper reports, UMMS paid the mayor $500,000 for copies of her Healthy Holly books between 2012 and 2018. UMMS runs hospitals around Baltimore."
Keep telling y'all, especially when it comes to folks who are supposed to be representing us yet nothing changes or our situation gets worse, FOLLOW THE MONEY!!!
Baltimore Mayor Takes Indefinite Leave of Absence Amid Book Scandal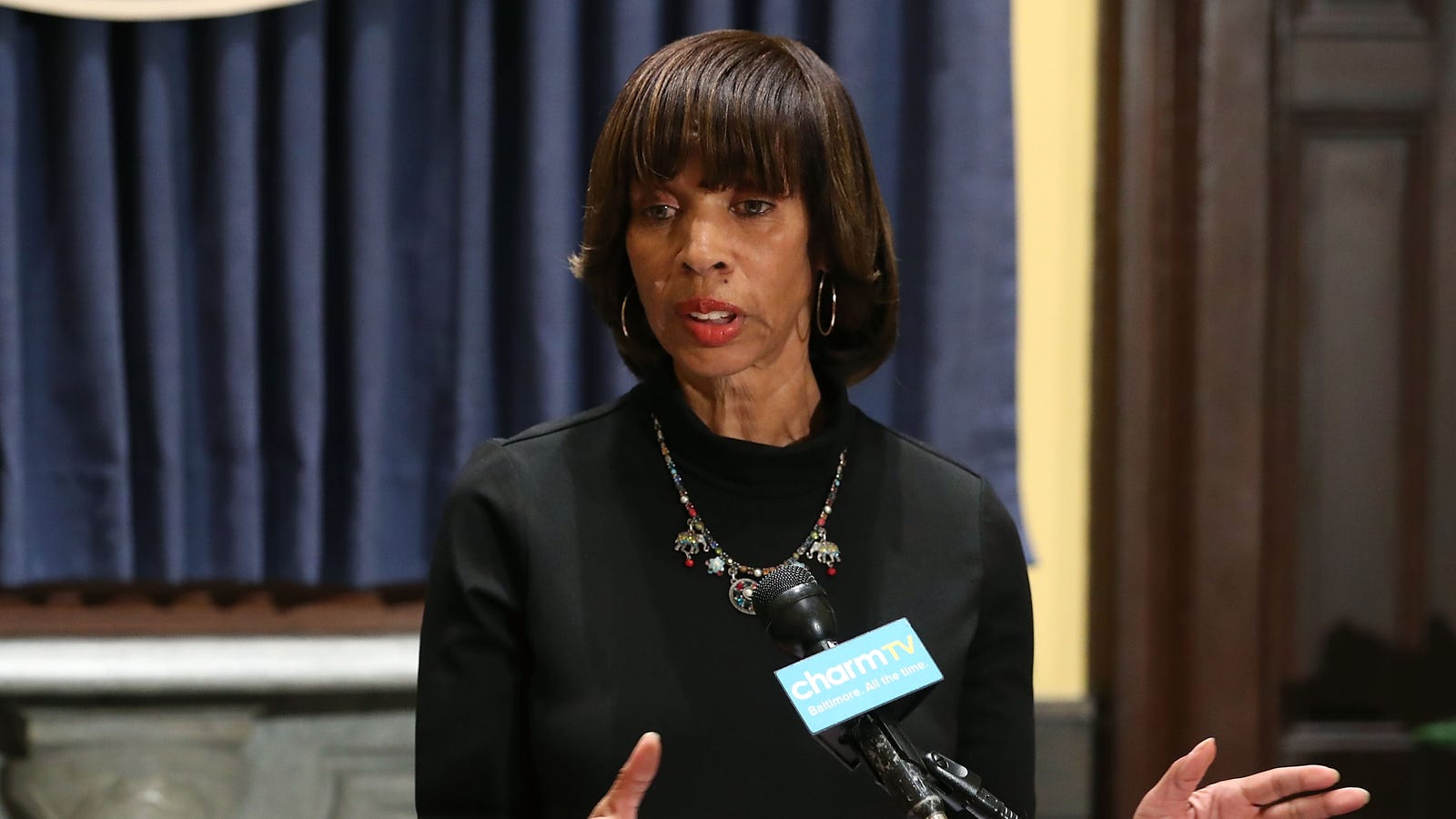 Starting today, Baltimore City Council President Bernard "Jack" Young will assume mayoral duties in place of the city's mayor, Catherine Pugh, who announced she was taking an indefinite leave of absence on Monday.