So saw this coming. Nike sponsors both the NFL and Kaep. They used Kaep to open the door for this. Told y'all, they will do anything to get negros to watch...
Malcolm warned about this play in his grassroots speech, when negros start moving independently, they jump out in front of in, control it and give it leader #UmmmWhatBoycott?
Roger Goodell is joining NFL players in fight against social injustice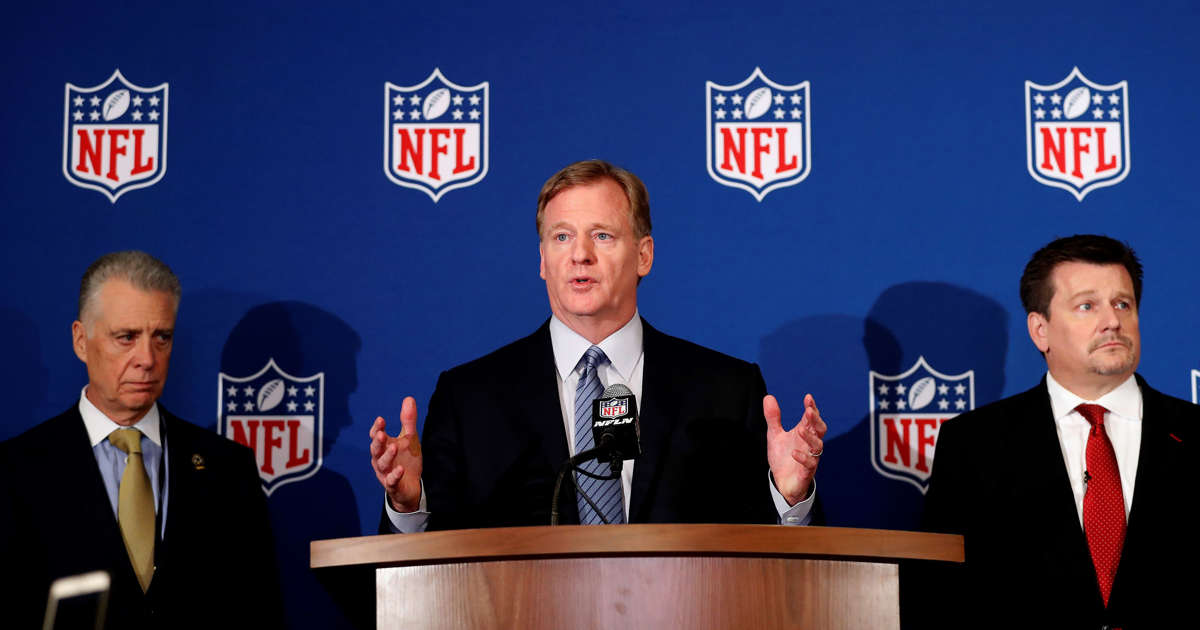 NFL Commissioner Roger Goodell spent a day in New Orleans discussing criminal justice issues with families and the legal community as part of Players Coalition "Listen and Learn" series.