So much for better policing... or something about officers being in fear of their lives... What is the narrative for the day? I keep forgetting...
Off-Duty Cop, Bar Patron Shoot It Out In Tower Grove South Parking Lot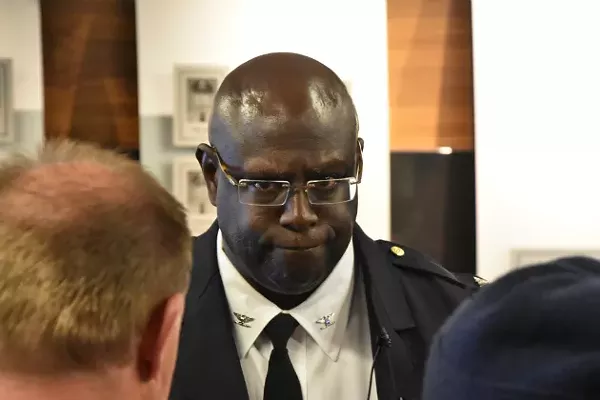 St. Louis police are investigating a early-morning shootout between off-duty officers and another customer at a Tower Grove South sports bar. The chaotic confrontation happened...