Shutting down Larry Rice's NLEC made the homeless issue worse... Nobody local wanted to take over the city's contract for the homeless. Instead of going after Larry Rice, the city should have built upon and supported his efforts. But St. Louis is St. Louis...if it has potential or looks like it might work, destroy it.
Larry Rice's New Life Evangelistic Center loses homeless shelter appeal - St. Louis Business Journal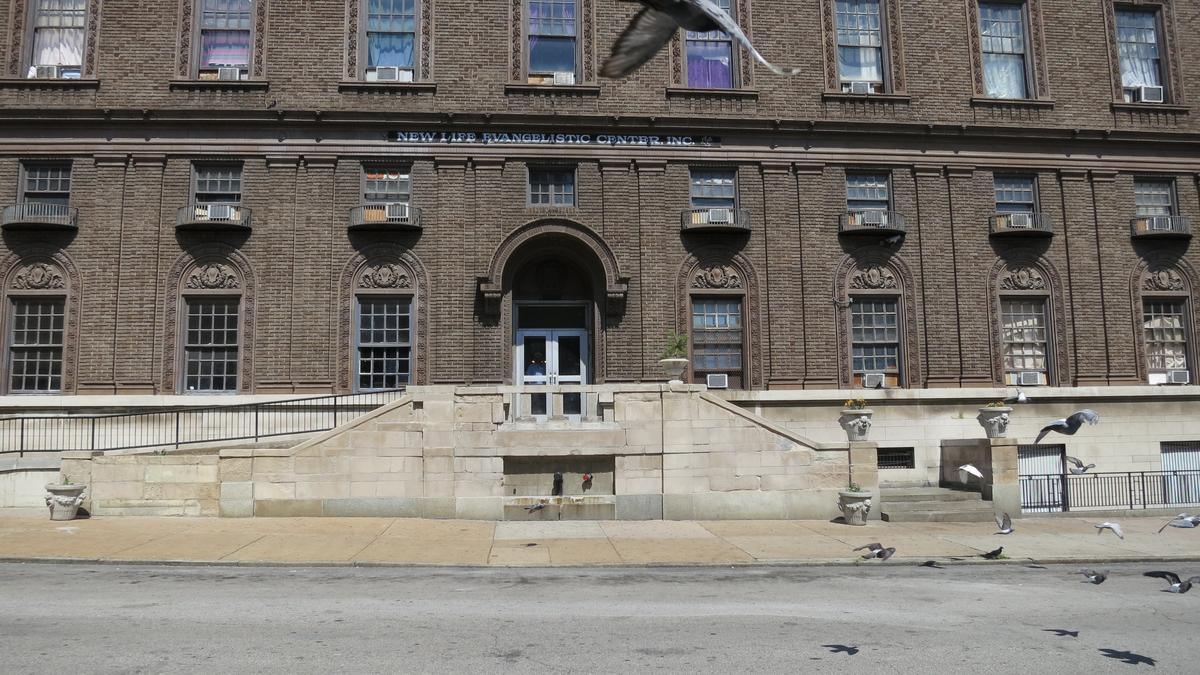 An appeals court on Tuesday affirmed a lower court's decision to uphold a city of St. Louis ruling that forced New Life Evangelistic Center's homeless shelter to close last year.