Shocked? This from the same AGs that gave Equifax & Facebook a slap on the wrist from brazenly profiting from our data..
Attorneys General are shocked at decision to allow Donald Trump to 'brazenly' profit from presidency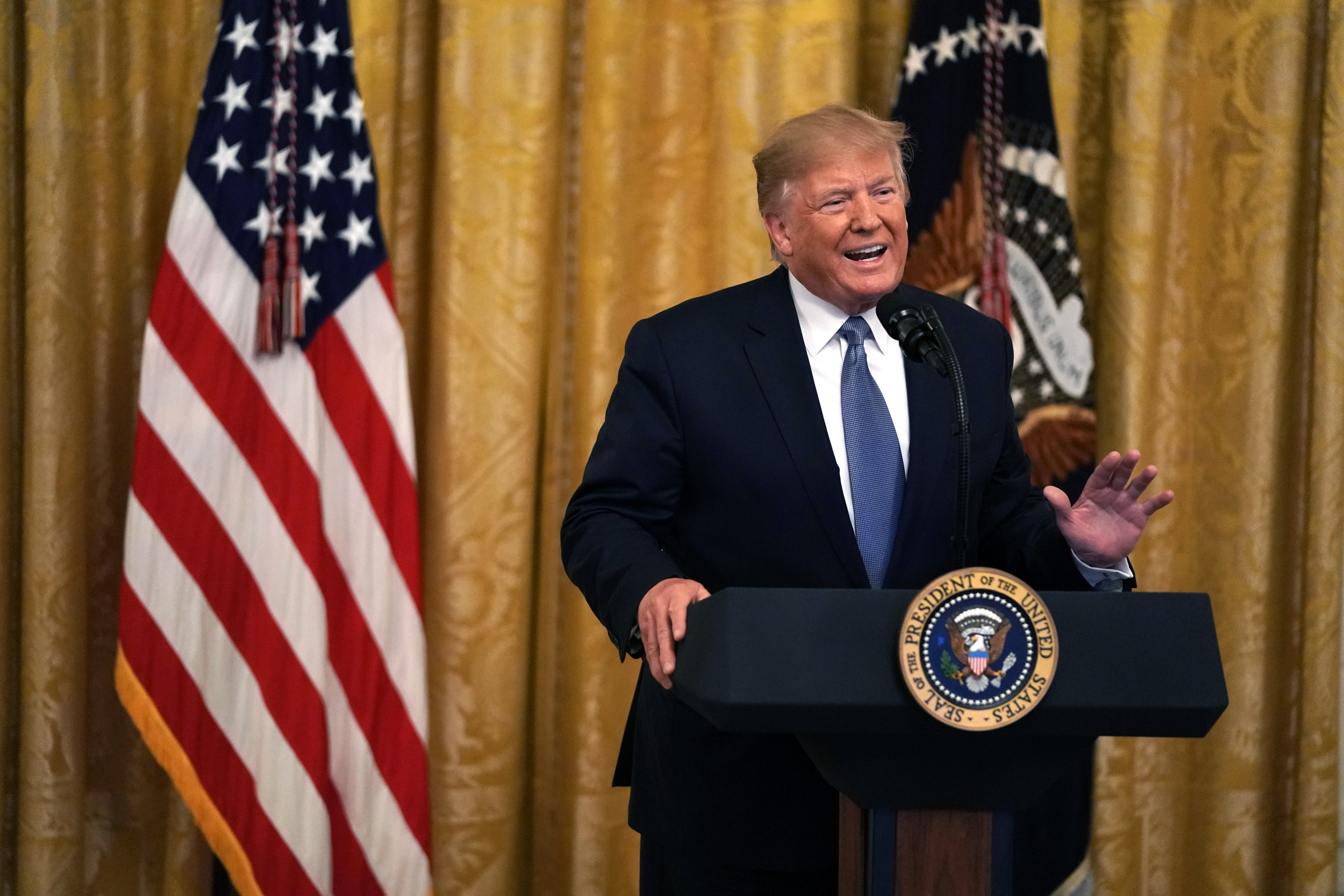 A federal appeals court has dismissed an emoluments lawsuit against President Trump before it was set to go to discovery.