She was hit by a random bullet during an officer involved shootout...
"Police have said an officer fired a shot, but they believe Collier was hit by a bullet from the gunman's high-powered rifle."
But they believe? So no ballistic test? Help me out here wouldn't a bullet from a high powered rifle be very different from a bullet from a officer's service revolver? Wouldn't the wound be very different?
St. Louis woman paralyzed by stray bullet has died, her family says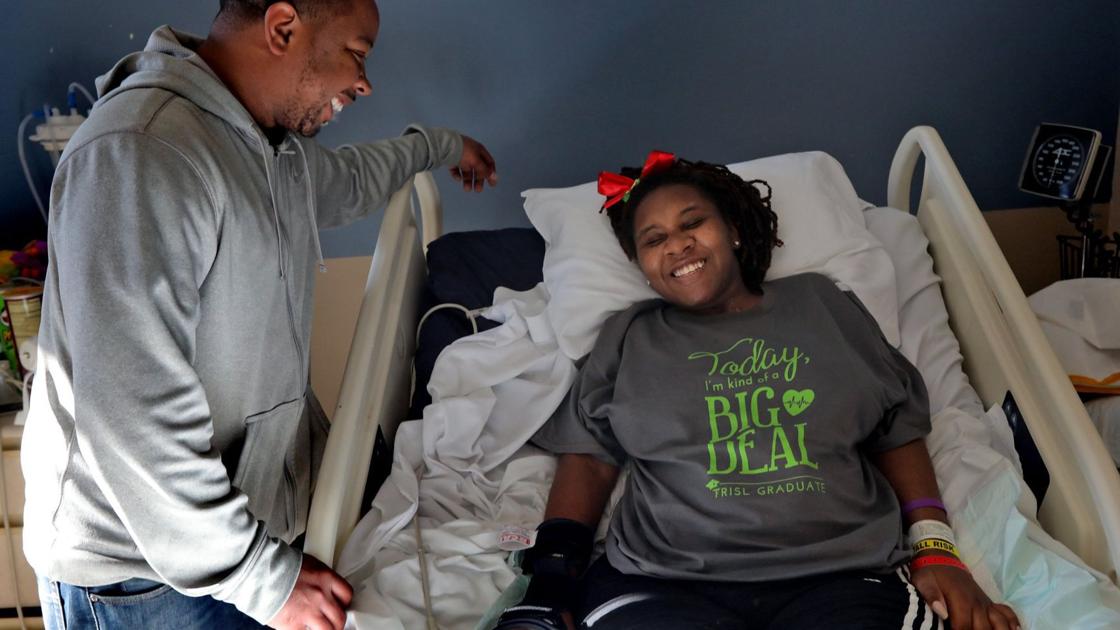 Tamara Collier was shot last year while doing laundry. The mother of two young children was paralyzed but looking forward to living with her children again when she died.