She and Geraldo are self loathing latinos... FOX mascots, the brown faces they use to lend credence to their racism and Islamophobia. Curious as to how Fox will handle this in the aftermath of the New Zealand massacre.
Her and Candace Owens.
Trump tells Fox to 'bring back' Jeanine Pirro; source says she was suspended for Islamophobic remarks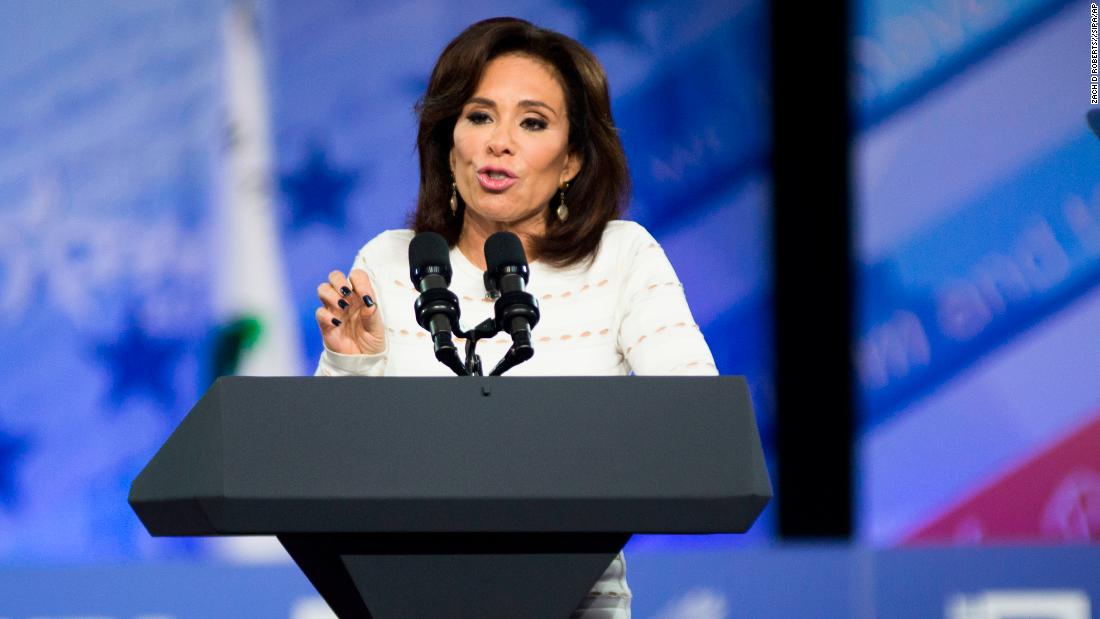 Jeanine Pirro was suspended by Fox News after her widely criticized commentary doubting Congresswoman Ilhan Omar's patriotism, according a source familiar with the matter. Fox did not announce the suspension publicly. The network declined to confirm or deny that Pirro has been suspended.