She ain't going nowhere. They never do. They're consumed with money and power… for some, its a simple as keeping a paycheck and benefits they would never get in the private sector.
McCaskill: I'll never run again, but I'll stay involved in politics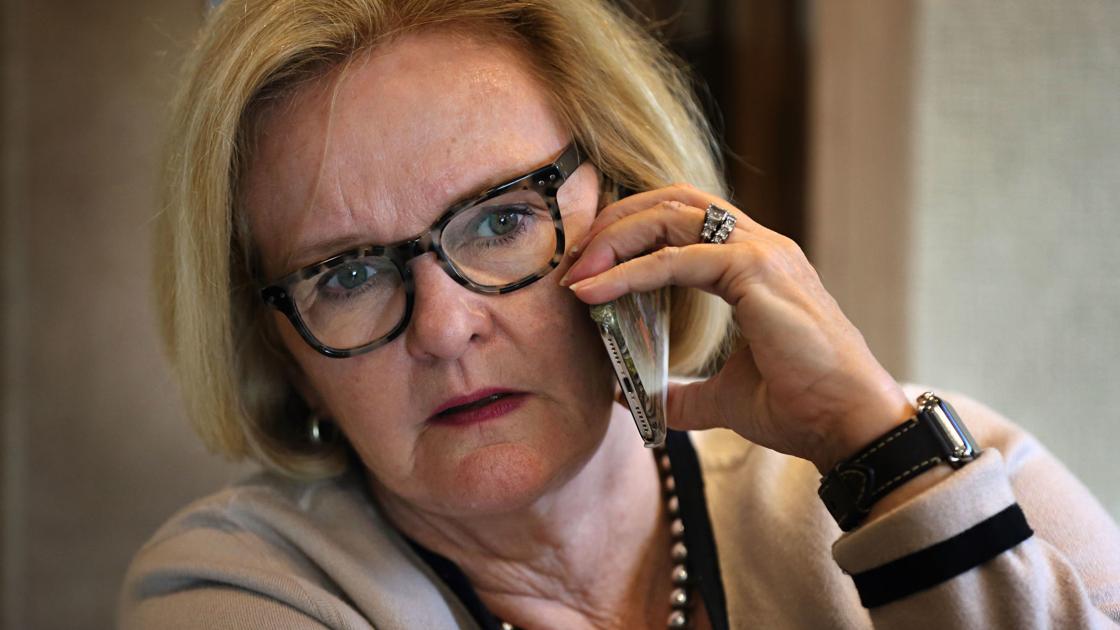 The outgoing Democratic senator from Missouri says the path that ex-Sen. Jack Danforth took after leaving the Senate looks appealing.