"Seven years ago, he fell behind about $350 in child support. He was charged with a misdemeanor, and did 30 days in jail because he couldn't afford bail.
He pleaded guilty and received time served and a $1,500 bill for his jail time. He was given two years of probation to be supervised by a private probation company. Twice in the past seven years, long after his child support was caught up, he was arrested and jailed again for failing to pay his jail bill.
He is one of hundreds, if not thousands, of Missourians tied to the court system for years after their cases have been adjudicated."
Messenger: Public defender alleges Missouri judge is ignoring double jeopardy protections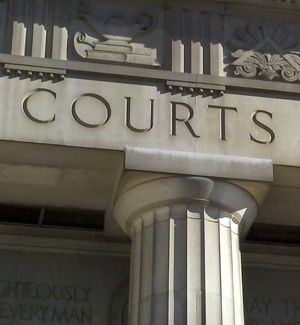 Caldwell County judge continues to threaten jail time for defendants who can't afford jail board bills.