"Sessions said the goal of the task force will be protecting religious groups from persecution."
They make accommodations for what they want to make accommodations for. Both Attorney Generals under Obama were Black, they could have made similar accommodations to protect blacks from persecution.
Everyday Team Trump exposes the types of moves Team Obama could have made.
Sessions announces new 'religious liberty task force'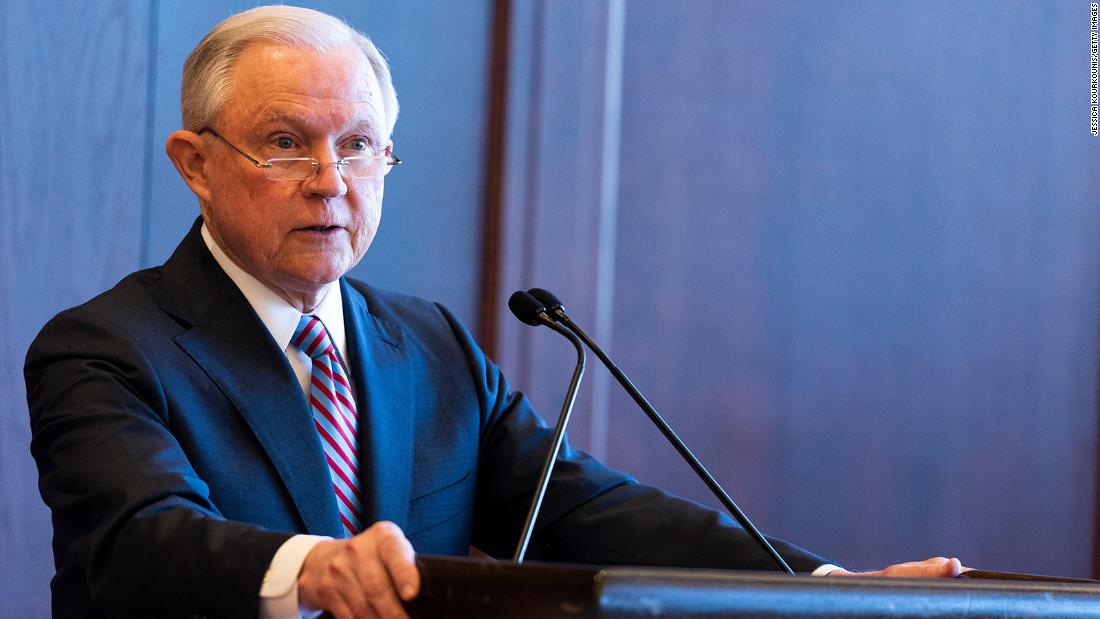 Attorney General Jeff Sessions on Monday announced the Department of Justice's creation of a "religious liberty task force" to "help the department fully implement our religious guidance."