Section 8 is a good program, but that doesn't mean that everyone who is eligible is good neighbor material or a good fit... and that sometimes creates more problems than it solves. This is not poor shaming, its a simple acknowledgement of a flaw in the program, foreseeable issues and consequence of ignoring both. The S wouldn't be a scarlet letter if more attention were paid to this flaw.
St. Louis housing program helps Section 8 tenants move into better neighborhoods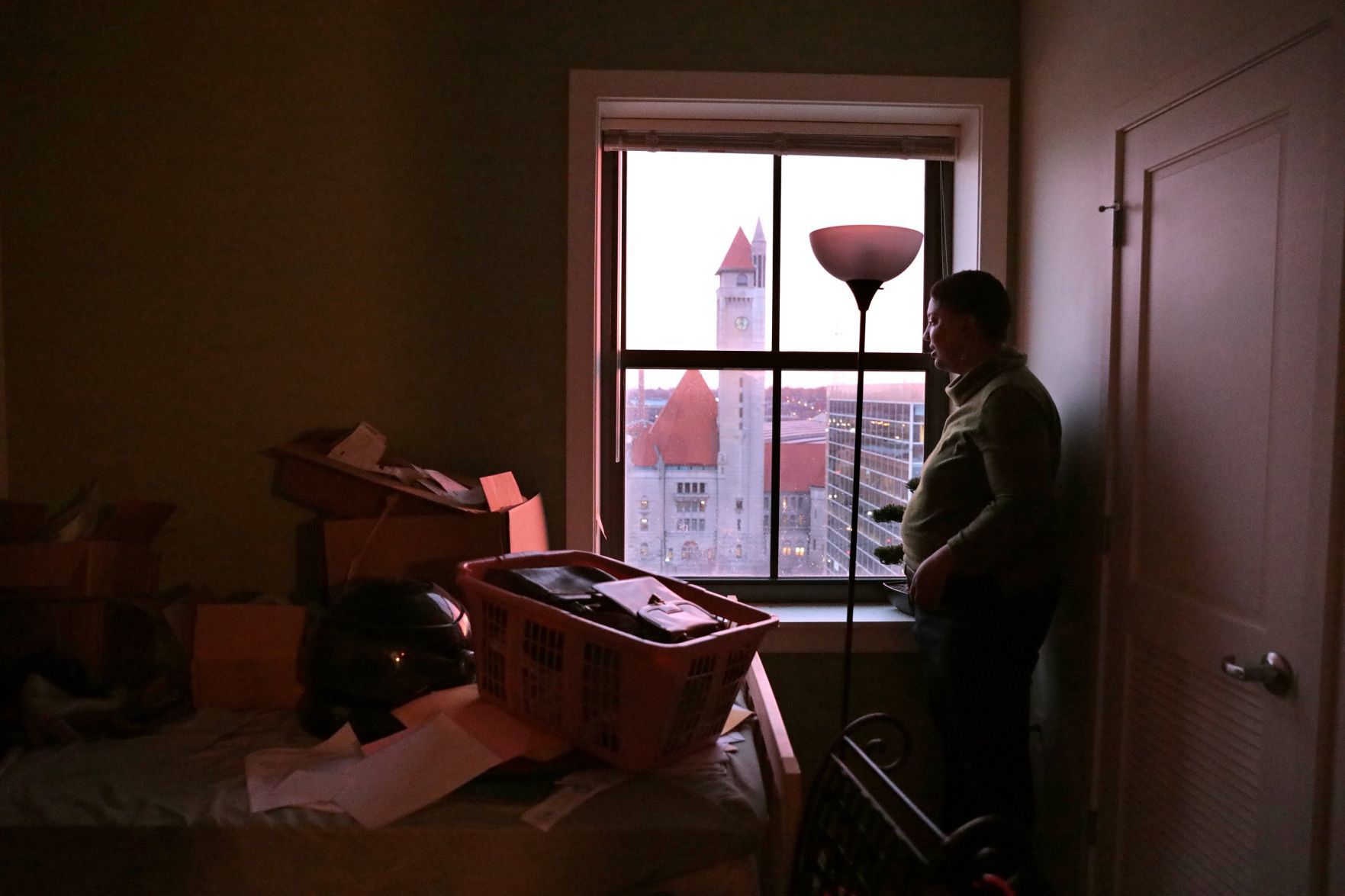 Mobility Connection moves public housing voucher holders to areas with less poverty.