Second Chance employees and their associates were arrested in June in connection with the case, which cast a spotlight on Missouri's safety net for vulnerable adults who rely on the government and its contractors for life choices and care.
Missouri Attorney General Josh Hawley's office asked a judge in June to dismiss the state from the DeBrodie wrongful death lawsuit.
"Mr. DeBrodie was not in state custody. He resided in a private facility," the attorney general's office argued in court records, adding:
"The state is alleged simply to have licensed and certified Second Chance Homes as a residential care facility and to have contracted with Second Chance Homes and other entities to provide services for Mr. DeBrodie." 🤔
Missouri officials are dropped from wrongful death lawsuit of disabled man found in concrete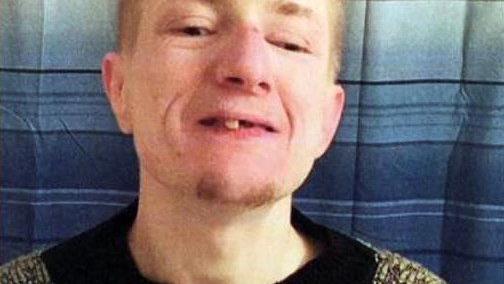 Carle DeBrodie's death has shed light on the safety net for vulnerable Missourians.