Sam Page and St. Louis County Council still trying to act brand new like they didn't approve Stenger's shady deals.... Why are they not being held responsible?
How much does Steve Stenger owe St. Louis County for his crimes? The County Council is working on that.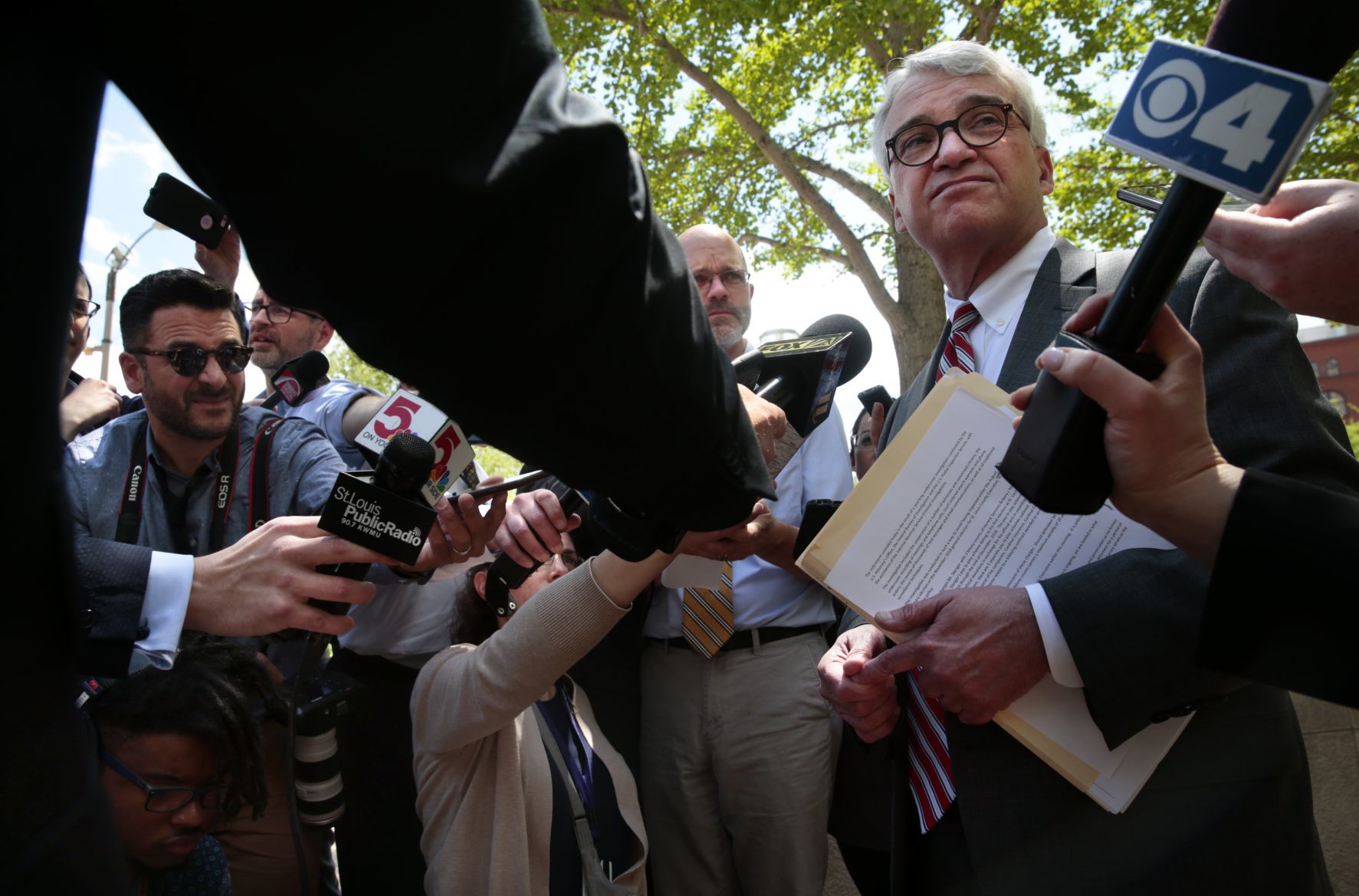 Restitution for public officials caught in corruption schemes can be steep.