"Republican Gov. Mike. Parson's spokeswoman said Friday that the governor "has no legal authority to appoint a special prosecutor in any case."
Again, I find it odd she petitioned the Governor instead of the new County Prosecutor Elect, that is unless Wesley Bell already told her he would not reopen the case...
Mother of Michael Brown calling for Missouri gov to reopen shooting investigation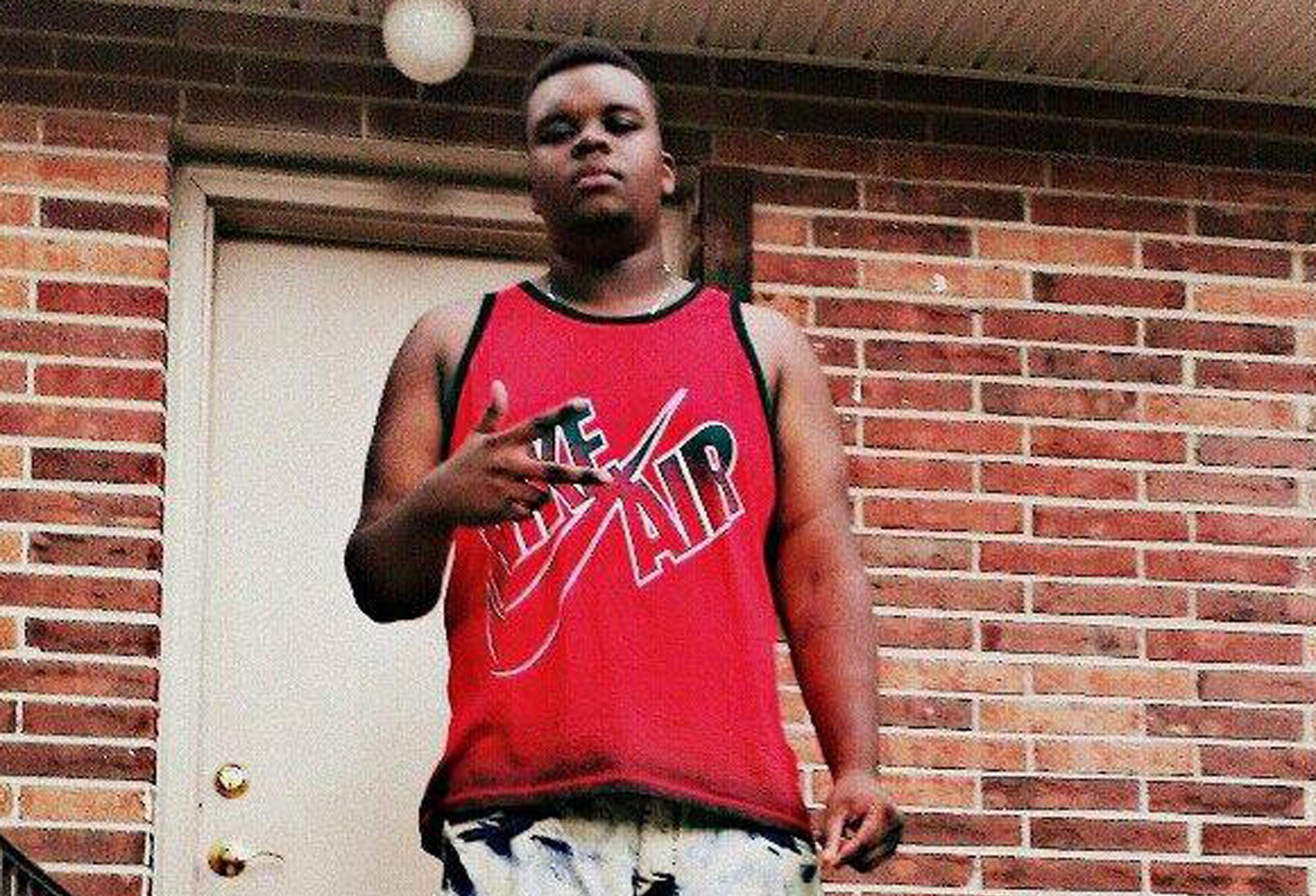 A national civil rights leader is joining calls to reopen the investigation into the fatal police shooting of Michael Brown in Ferguson, Missouri.