#REPOST This article is dated 10 days later... right under their noses. Charles Wade. Not from Ferguson or the region, a Black Lives Matter activist that was given money to set up temporary housing for protesters and activists... opportunists vouched for him... BLM, Deray, Talib Kweli, they vouched for each other.... it was all good as long as the money was coming in. Operation Help or Hush could have easily been a front... Charles Wade was chased out of town... as of yet there has been no investigation into his activities in St. Louis during the protests.
Former Ferguson activist charged in Maryland with prostitution, sex trafficking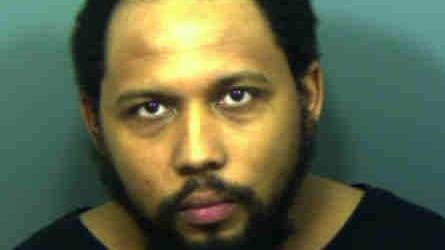 Charles Wade uses social media to dispute that he committed any crime.