#REPOST They're always reaching and grabbing and coming up with excuses... Born with white skin they have so many advantages... yet still come up short and lose. They sulk, then lash out and after the carnage get every benefit of the doubt.
Missing fathers and America's broken boys - the vast majority of mass shooters come from broken homes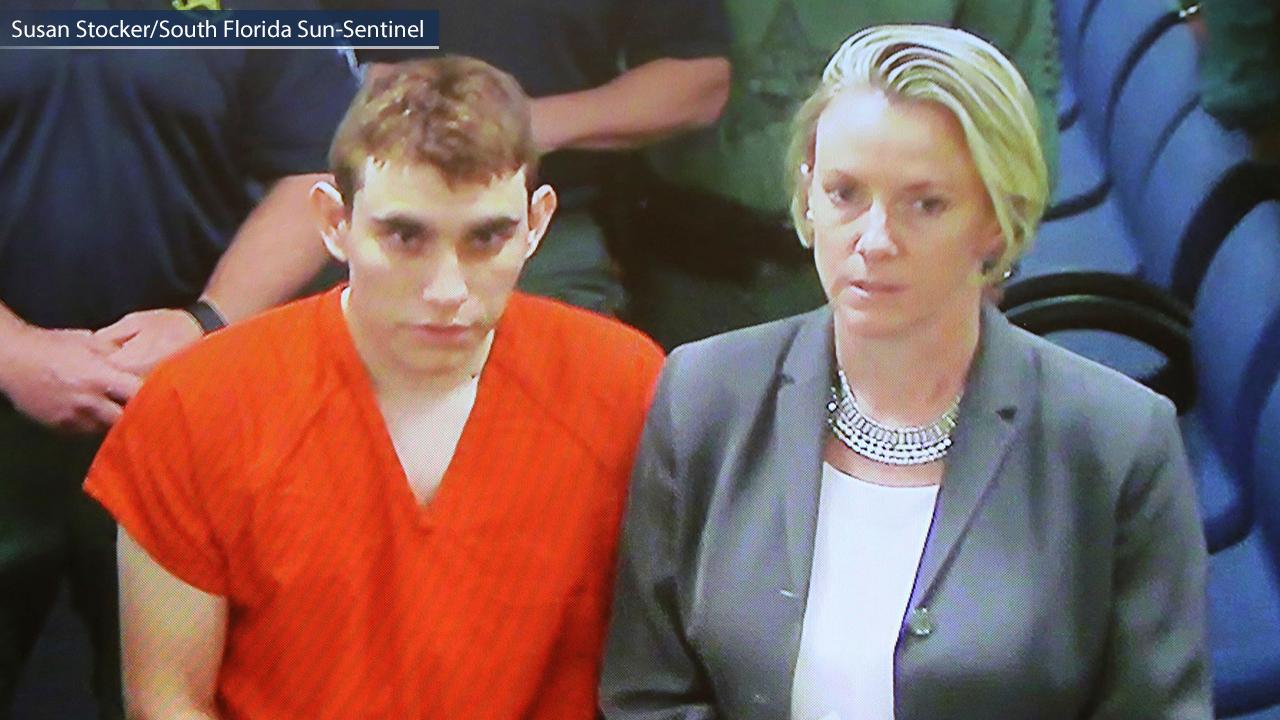 Divorce and family breakdown is catastrophic for children.