#REPOST "The reward money was donated by local philanthropists Rex and Jeanne Sinquefield. They "were particularly moved and concerned about the homicide and deaths of the youngsters in our community," said Public Safety Director Jimmie Edwards."
So the city is putting up nothing? They can spend hundreds of millions on soccer, XFL football, an aquarium and Ferris wheel... and hundreds of thousands on Kim Gardner's defense, yet chip in nothing?
$25K is nothing... the Sinquefield's just did over 10000 times that amount of business with the city, money that would have been better spent by the city on infrastructure and increasing the quality of life for all St. Louisians, not just tourists, suburbanites and the elite.
And as tiny and as insulting as $25k is, it's more than the black elite, misleadership & overseer class and these granthustling clergy & orgs are offering.
St. Louis officials offer $25,000 rewards for information in killings of children shot this summer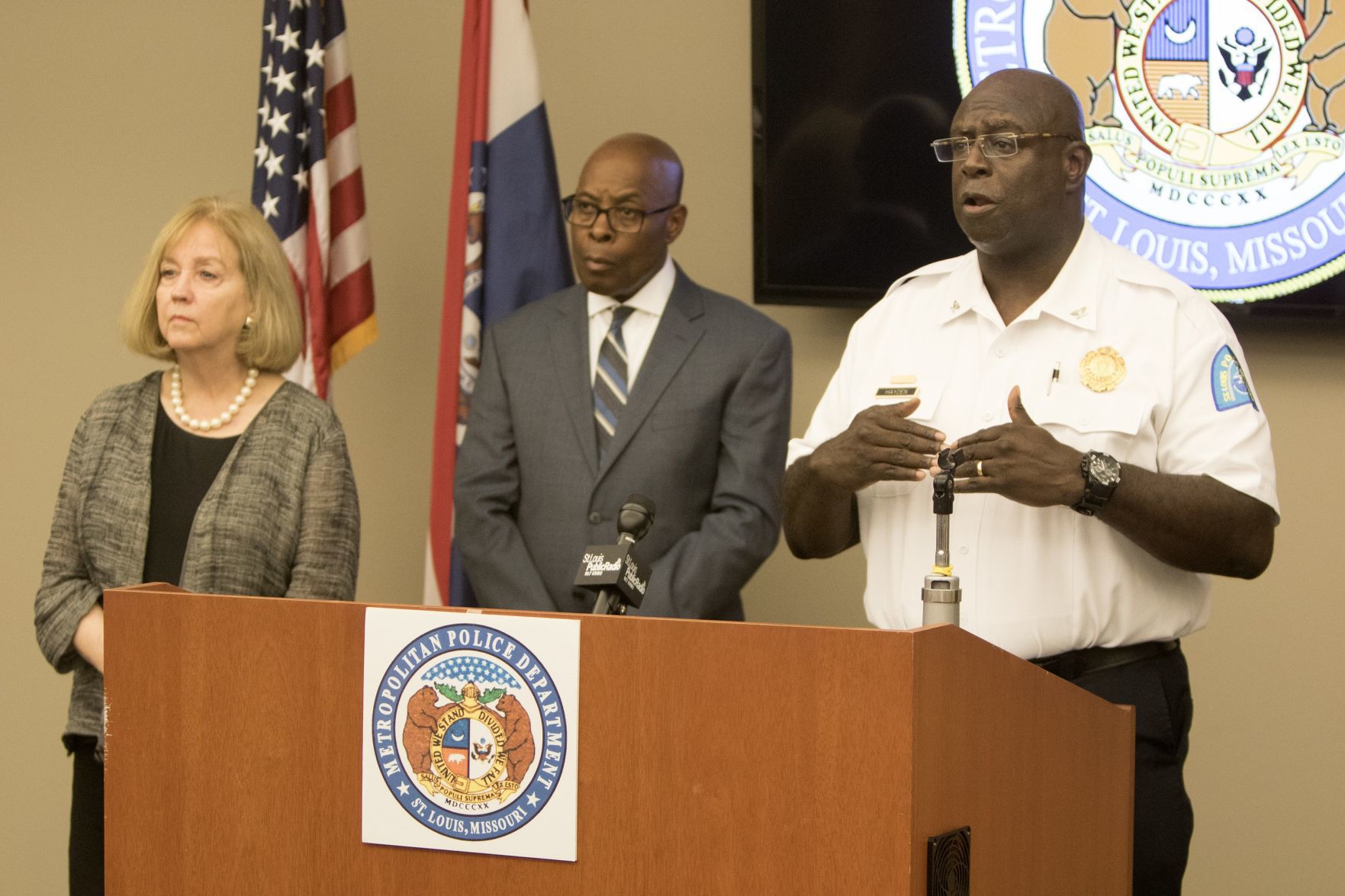 Jurnee Thompson, of the 6900 block of Alberici Avenue in Northwoods, is the 12th child shot and killed in St. Louis this year.