#REPOST Not just Lewis Reed, we have black protesters turned elected officials trying to get out the black vote for Sen Claire McCaskill...
THIS Claire McCaskill.
Instead of leading the charge against her, they're supporting her.
Are Missouri Dems Pushing the DOJ to End Michael Brown Investigation?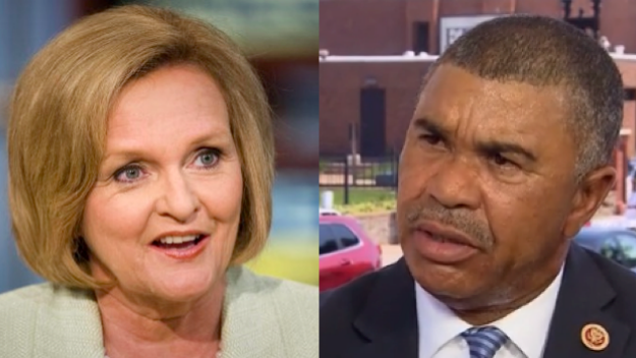 Questions have been raised in Ferguson, Mo., about the role of that state's senior U.S. senator: Did either Sen. Claire McCaskill or her staff communicate to the Department of Justice that it should end its Ferguson investigation after the local grand jury ends its own?