#REPOST from 2 years ago. This is what happens when we don't,
"Using data from the Federal Reserve of Boston, Spotlight found that non-immigrant African-Americans in the Boston area had a median net worth of $8. "That means they owe almost as much as the combined value of what they own, be it a car, or house, or savings,""
This is not unique to blacks in Boston.
African-Americans in Boston have a median net worth of $8. That's not a typo.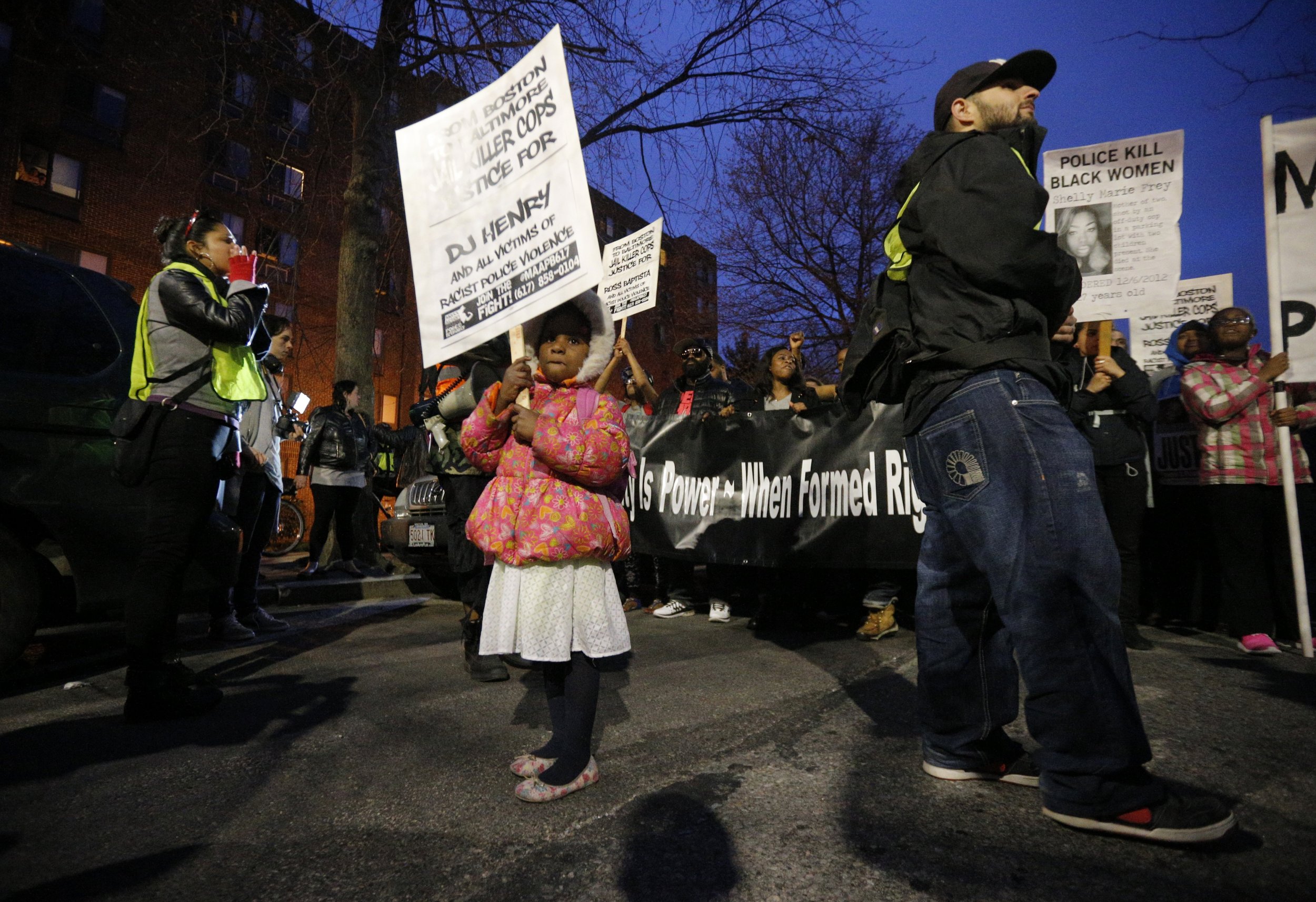 White households in Boston, on the other hand, average a net worth of $247,500, or nearly 31,000 times more than African-American Bostonians.