#REPOST Better Family Life is the negro org the city funds and props up whenever they wanna put forth an image of doing something. It isn't staffed with professionals on any issue, let alone developers. For every problem in the community, the city throws millions at BFL, James Clark jumps out in the media promising results, the media coverage dies and the situation gets worse. You can bank on it. BFL does, all the way to the bank. Results? Forgetaboutit. Somebody needs to do an audit of how much money BFL has gotten over the years and the results if any that have come from the city bankrolling them time and time again.
$200 million could house A LOT of homeless folks and help a lot of people facing eviction.
Better Family Life announces $200 million investment in north St. Louis homes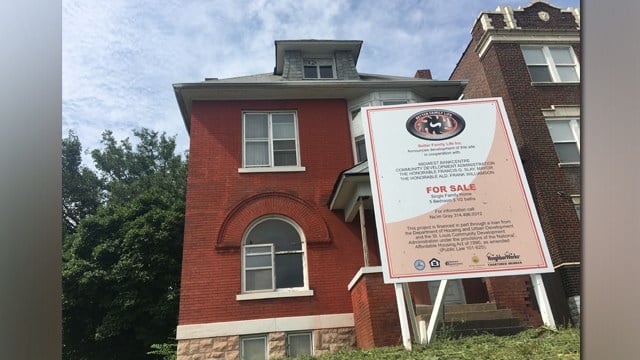 Better Family Life announced they are launching a $200 million re-development of 100 homes in north St. Louis City as part of the mayor's 5-year strategic plan for the city.