#REPOST And let's not forget the big upping and back patting taking place over Gov Greiten's resignation... In this bizarro scenario, negros are applauding the Circuit Attorney for using every trick in the book to go after a Republican Governor instead of protesting Kim Gardner over St. Louis's unjust bail system. Or allowing all the officers charged in the overtime pay scandal to walk. This after losing the Stockley case. And several lawsuits by poor black defendants against her office for everything from being held for months in the Workhouse without ever seeing an lawyer to being held for weeks after charges were dropped.
Held in Jail for Days After Charges Were Dropped, St. Louis Man Sues City, Sheriff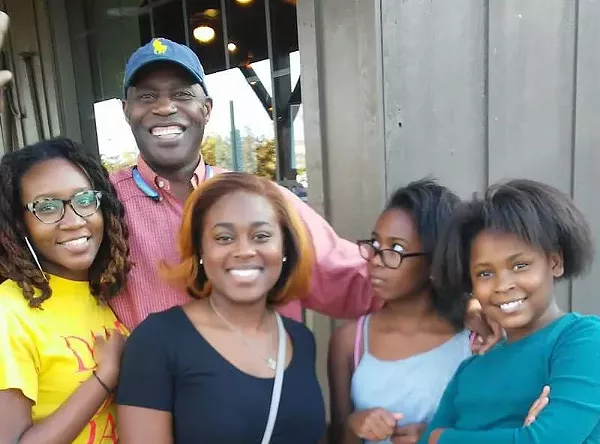 In May 2016, St. Louis police arrested an electrical engineer named Charles Lewis on two counts of "making terroristic threats." Lewis had a heated exchange...