Regional government is broken. It's always been broken for black people. Nothing is working which is why we're on this downward spiral and its hard to get qualified people or people with integrity to run or even work in government. Most people won't take a principled stance, they want that check. That's why they're in government, for a check. Look around, what more proof do you need they don't give a shit?
St. Louis County assessment process 'really isn't working,' appeals official says, as he quits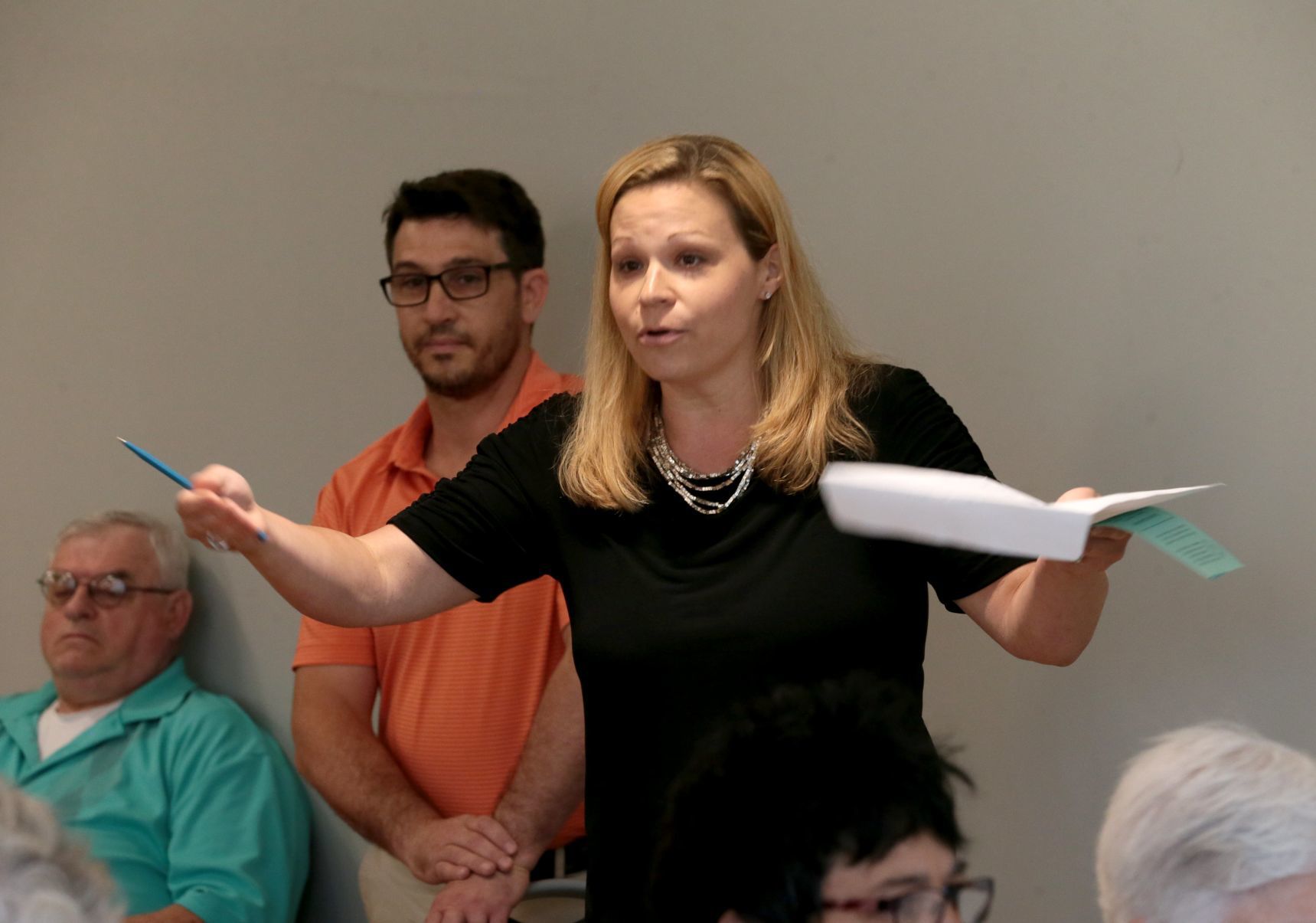 'Something needs to be done to change' the system in St. Louis County, says Keith Kramer, who quit.