"Reform" ain't always what its cracked up to be,
"Software would in effect compare the individual with people with similar profiles, which means using data from a criminal justice system that has documented discrimination at every step – including racial biases in police stops, searches and arrests.
The most sophisticated algorithm would still "replicate" those biases, said Natasha Minsker of the ACLU, which revoked its support of the bill. "At worst, it's going to amplify those biases."
People with arrest records, who may live in communities of color that are over-policed, could be deemed "high risk" and jailed as a result.
"We are replacing money bail with an even more harmful system of profiling," said Ivette Alé, an organizer with Californians United for a Responsible Budget (Curb), a reform group that opposed the bill."
Imprisoned by algorithms: the dark side of California ending cash bail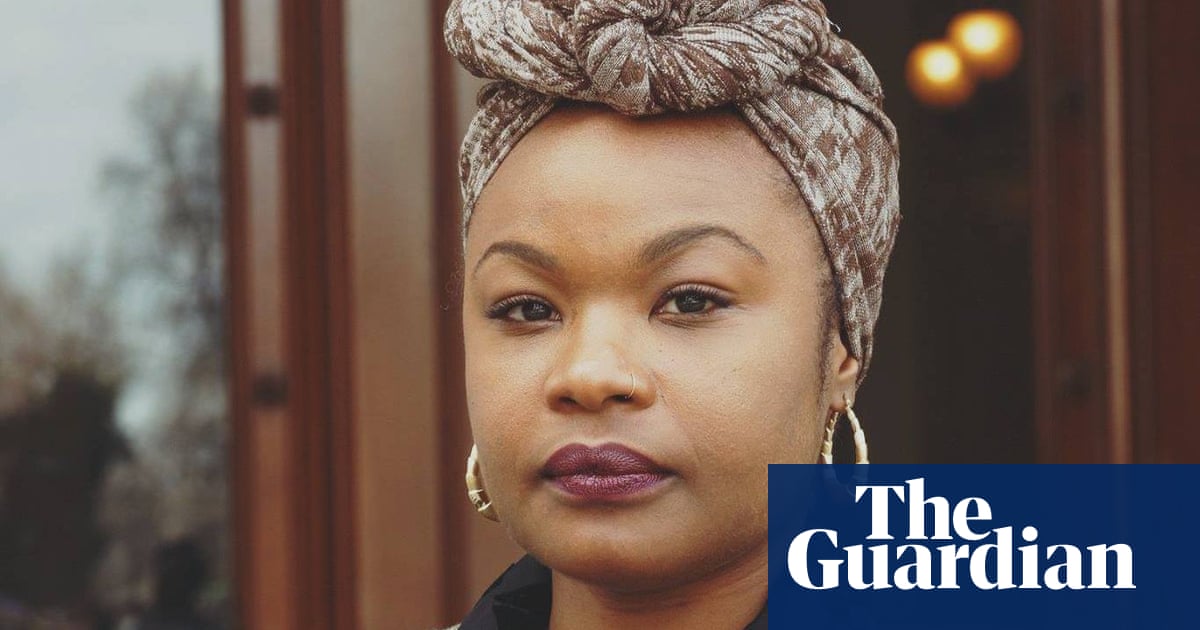 A groundbreaking law eliminates the controversial practice, but activists fear biases in the new system could expand pre-trial incarceration