Quit lying. And stop with the fear tactics. The sky is not falling because Claire McCaskill lost... nothing's changed, straight from the horse's mouth,
"Whether the Republicans control or the Democrats control, it takes 60 votes. So it doesn't change that much."
She added: "I don't really see a huge difference in terms of the work of the Senate, whether it's 51-49 Democrat, or 51-49 Republican,""
Trump had a Republican House and Senate, they didn't need Hawley, they could already do what they wanted to do... Claire's presence never stopped them from doing jack.
Instead of crying because McCaskill lost, learn from this, from Hillary, from Lyda because I promise until you do you will keep repeating this cycle.
Missouri Sen. Claire McCaskill admits she doesn't 'really care' whether Dems retake the Senate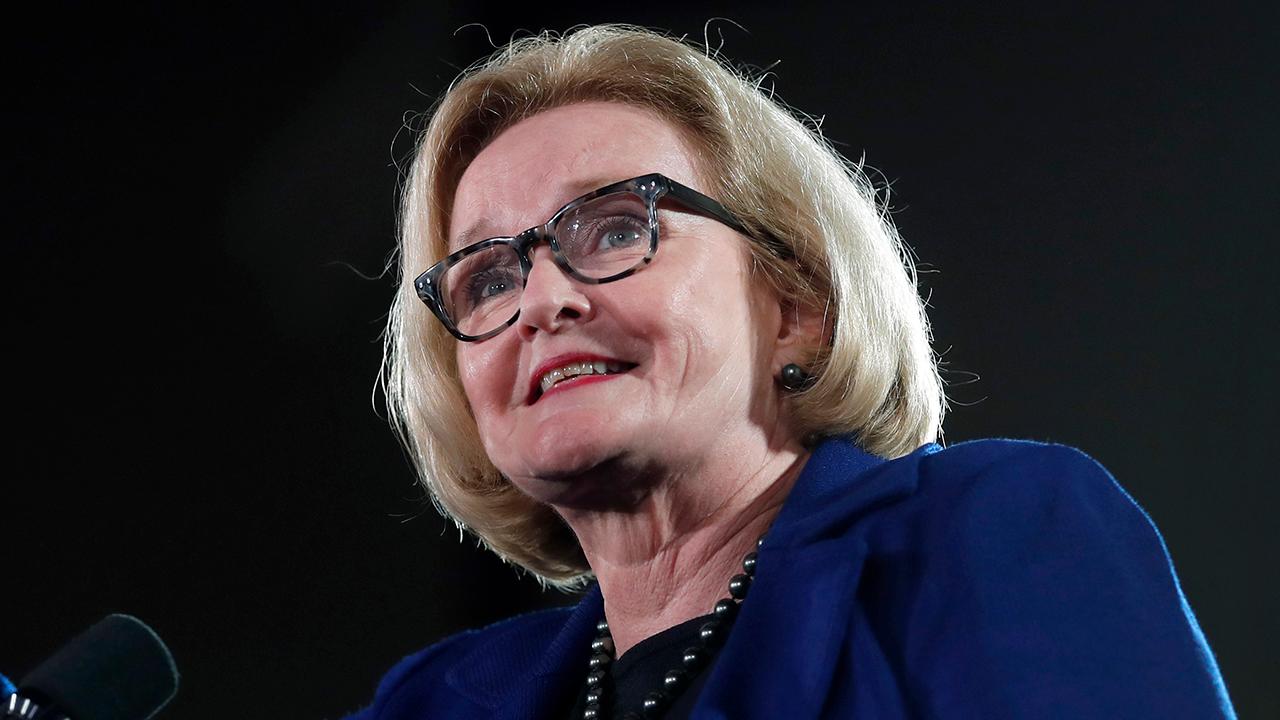 On the eve of Tuesday's pivotal midterm elections, vulnerable incumbent Missouri Democratic Sen. Claire McCaskill admitted at a news conference that she doesn't "really care" whether Democrats defy polls and retake control of the Senate.