Quit falling for the okiedoke... just 2 years ago millions of y'all thought Hillary was the solution instead of the problem. We don't have 2 years to wait for you to get what you should get today. It's not just Hillary.
A Formal Request For Hillary Clinton to Go Sit Her Ass Down Somewhere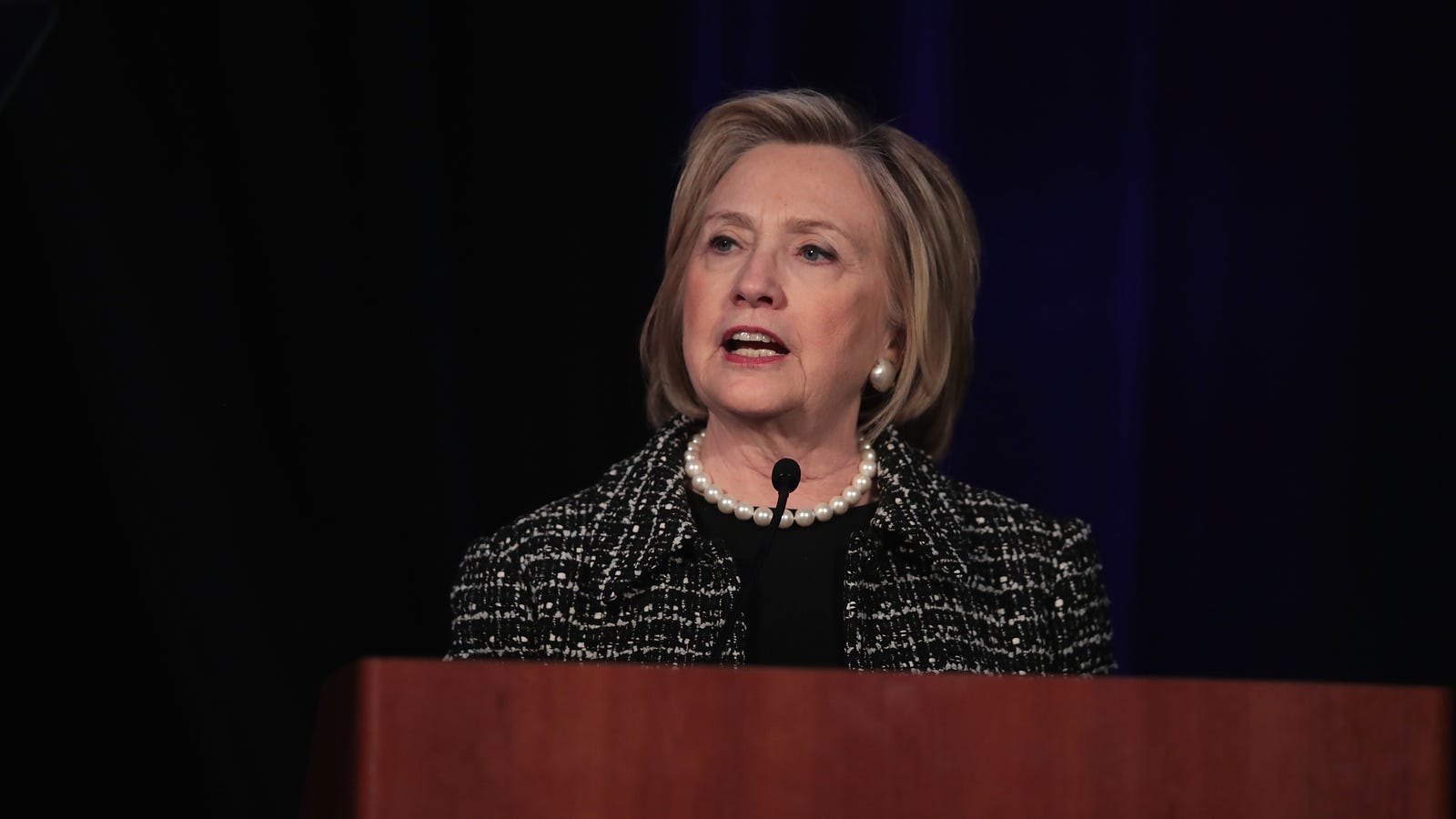 Hillary Clinton is doing it again.