Public servants operating in secret...
"On Tuesday, the Missouri House, controlled by a veto-proof Republican majority, voted to establish a new rule that would allow elected representatives to keep their records shielded from prying eyes. This follows a November vote in the state in which 62 percent of Missourians enshrined into the state's constitution a new provision that applies the Sunshine Law to state lawmakers. In effect, House Republicans raised their collective middle fingers and pointed them at voters.
"You want us to Show You our work?" they said. "No thank you.""
Republicans may have voted this in, but you don't see Democrats expressing outrage or leading the charge against it...
Messenger: When it comes to Sunshine Law, Missouri is the Show-Me State no more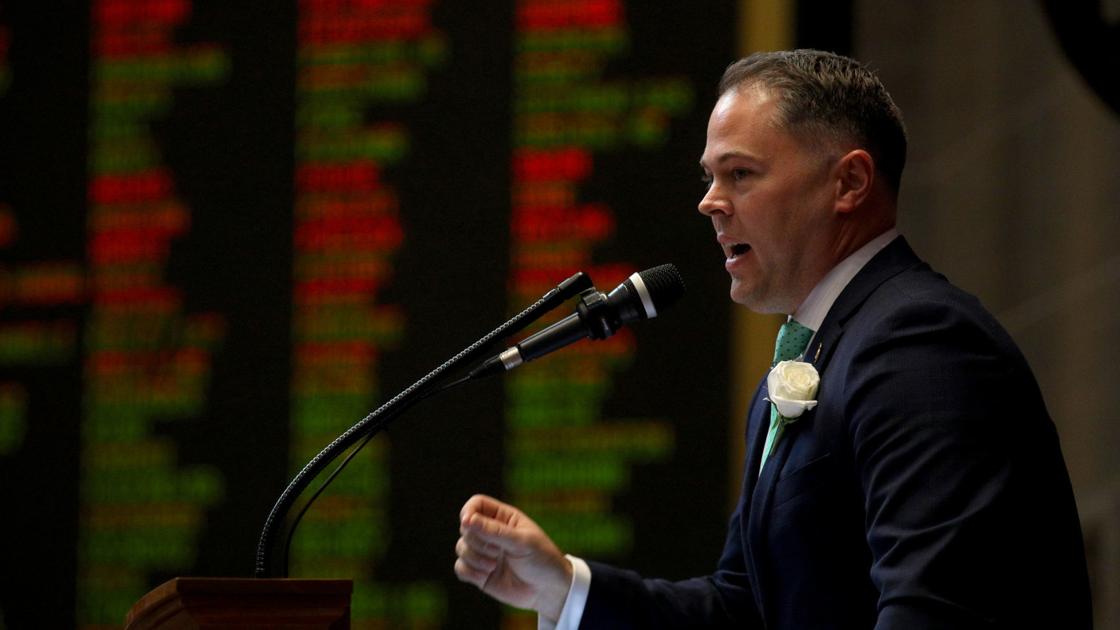 Missouri Republicans vote to overturn the will of the voters, and shut the public out of their records.