"Public Safety Director Jimmie Edwards said the training will start next week with the department's 60 to 70 sergeants, whom he called "the first-line supervisors" and then gradually involve the rest of the police force.
The training was announced a day after the police department said its internal affairs division would investigate the Facebook posts.
Edwards added that he believed that objectionable posts of the type cited by the Philadelphia-based Plain View Project had declined among police and other city employees after the city toughened its social media policy last September."
Notice none of the scolding, vitriol, shaming, blaming or energy he and Chief Hayden reserve for the black community. And no Better Family Life.
Sensitivity training coming for St. Louis officers in wake of report on racist Facebook posts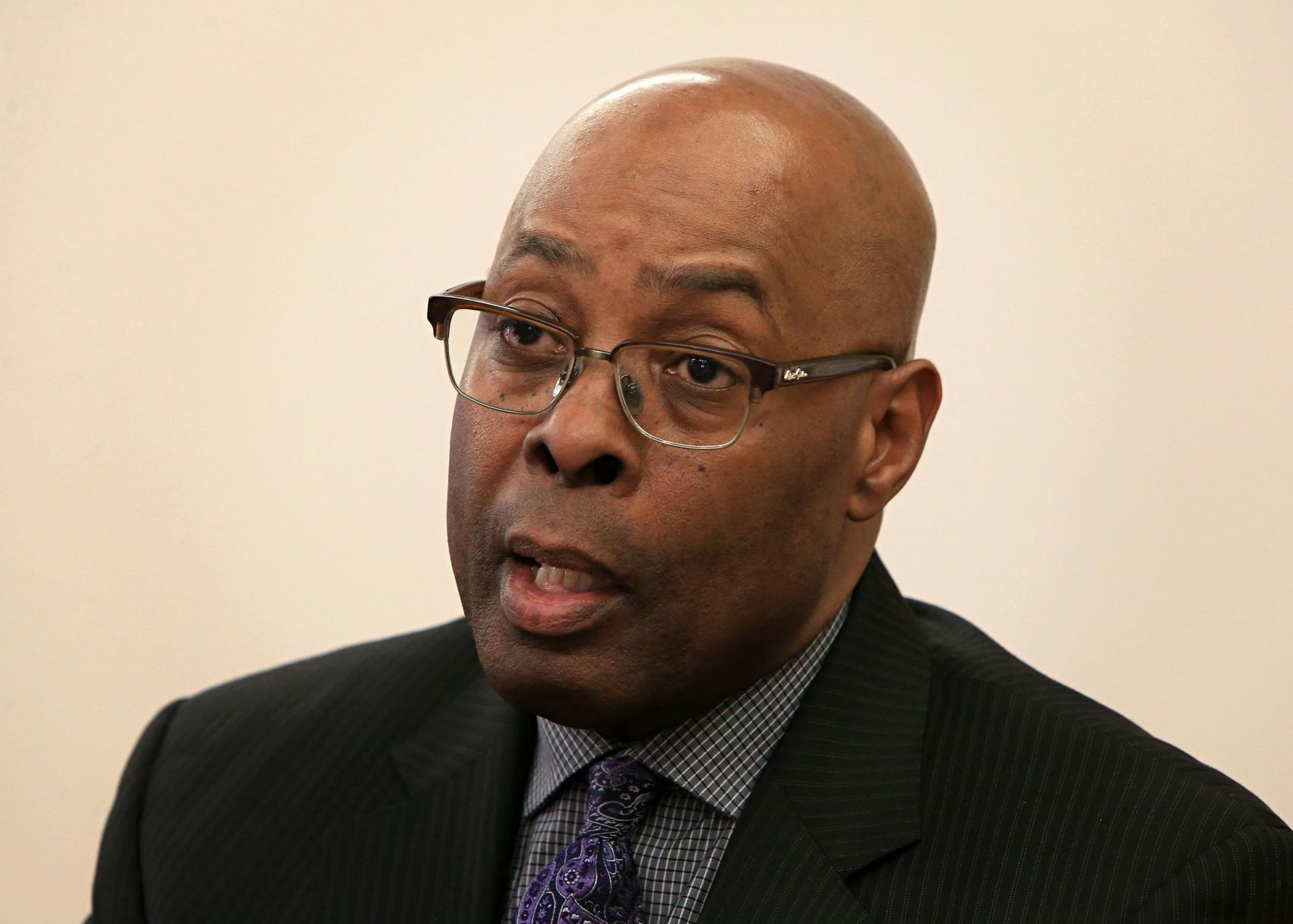 Public Safety Director Jimmie Edwards says since late 2017 some city employees have been disciplined and at least two have been fired for violating the city's social media policy, which