Prosecutors know many of these officers are problematic, they know they lie, plant evidence, throw charges on people... even murder, but instead of prosecuting them for abusing their power prosecutors simply refuse to press charges. That isn't enough. These officers need to be publicly identified, fired, have all their cases reviewed and locked up. They won't because of liability. This is why Wesley Bell is still dodging questions about reopening the investigation into the murder of Mike Brown. His allegiance is to St. Louis County, not justice or the people who voted him in.
"The chase started after he was spotted Monday morning in a car that had fled officers several other times, Jimenez said. The officer ran the license plate and the car came back as "wanted" for failure to yield to an emergency vehicle, police say.
An officer tried to stop the car, but the driver sped off and at one point pulled a handgun and aimed it at the officer, Jimenez said.
The chase continued onto eastbound Interstate 70 and lasted about 30 minutes, St. Ann police say. The officer eventually lost sight of the suspect's car, and the crash happened "a short time later," St. Ann police said. One of the passengers in a car that was struck suffered a seizure, police say.
St. Ann said the gun recovered from the suspect had been reported stolen in February in St. Louis County.
'Flat-out wrong'
Reached Wednesday afternoon, McCulloch said much of what Jimenez said was "flat-out wrong."
The officer applying for charges didn't bring a completed police report to prosecutors, just his notes, McCulloch said. And the officer never told prosecutors the suspect had pointed a gun at him, McCulloch said. The officer said the suspect "put his arm out the window and might have had something in his hand but couldn't say if it was a gun," McCulloch said."
Given this, how does Wesley Bell not review Darren Wilson's encounter with Mike Brown and his actions in the aftermath?
St. Ann police chief irked that county prosecutor won't file charges after chase, crash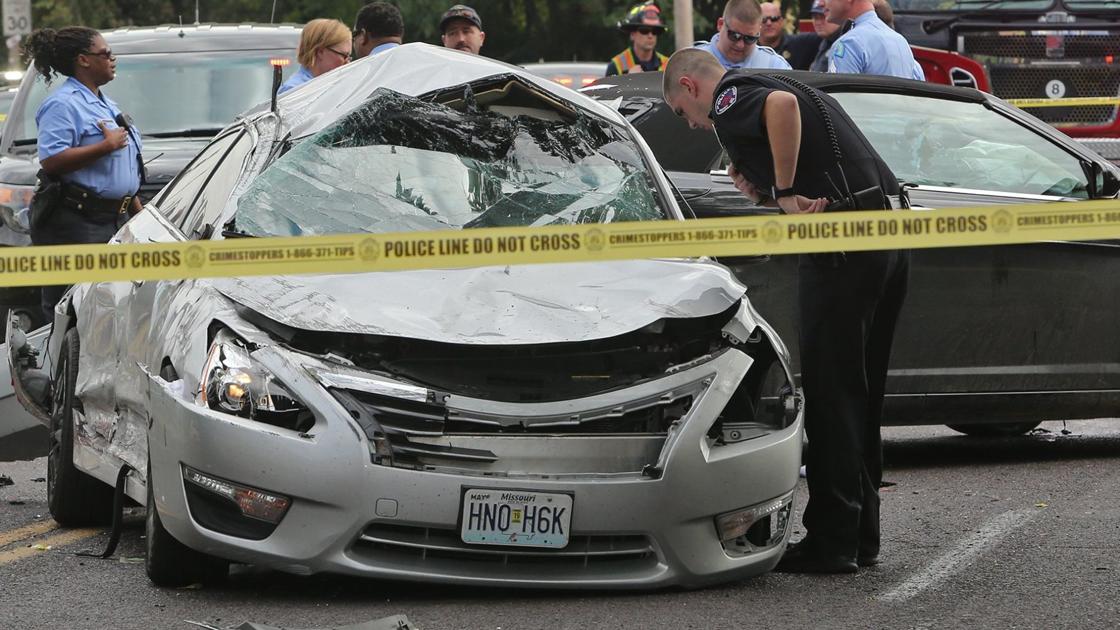 The prosecutor's office said police need to do more work on the case.