"Prosecutors' "exclusion list" banning 28 officers from pursuing criminal charges has led to the dismissal of 12 felony cases associated with officers on the list so far, officials say.
The dozen cases are primarily drug and gun possession cases, according to a spokeswoman for Circuit Attorney Kim Gardner.
Police officers on the list have sought five cases and a search warrant from the circuit attorney's office, spokeswoman Susan Ryan said. Of those, an assault case was declined "on the merits of the evidence" and a drug and gun case "because the only witness was the excluded officer."
Prosecutors have filed two domestic assault cases brought by a banned officer after prosecutors found other witnesses; one assault case was filed because a sergeant instead of an excluded officer applied for charges, Ryan said. Also, the prosecutors authorized a search warrant because the partner of an excluded officer made the request instead of the excluded officer."
This tit for tat and oneupsmanship police and Kim Gardner are playing is a dangerous game. Violent criminals could go free. Murders could go free. If the police in question are corrupt, identify, fire and prosecute them. Kim Gardner doesn't want to do that because it will come back on her office when hundreds, if not thousands of cases these officers worked would be subject to review... Her office would be just as culpable as STLPD, can you imagine the lawsuits from defendants?
Making a secret list, allowing bad officers to keep their jobs then refusing to prosecute cases is not a solution. Piss or get off the pot.
St. Louis prosecutors' police 'exclusion list' leads to a dozen dismissals so far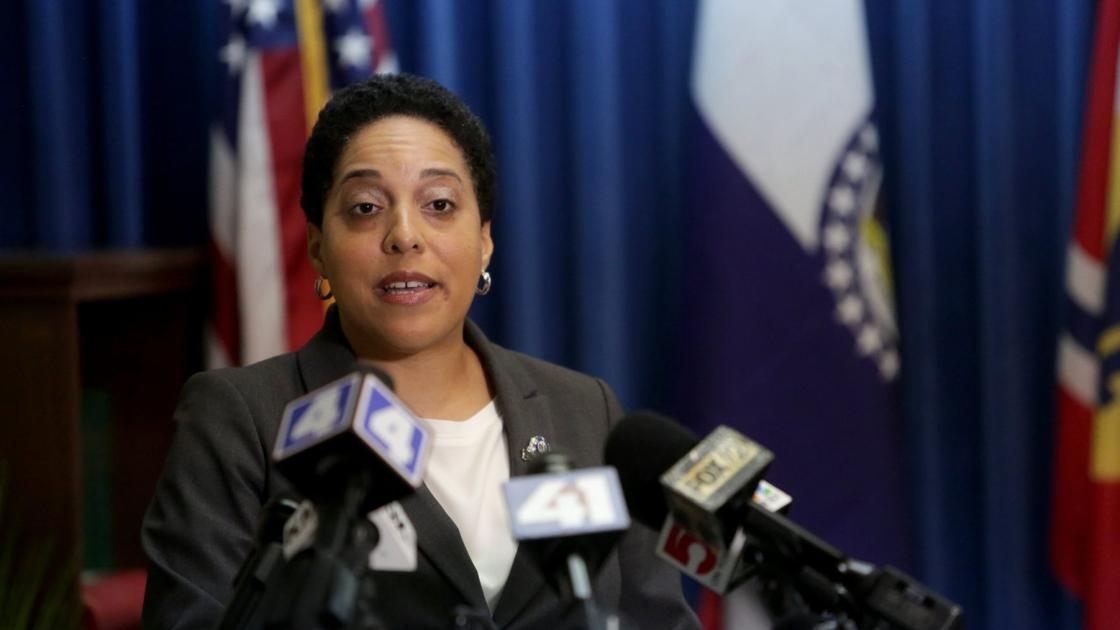 Other cases have proceeded by finding other witnesses, office says