Progressives don't get it, they're not gonna reform the Democratic Party. It is what it is... they showed you with Bernie, with Nina Turner... how they managed to flip/influence every single progressive candidate. Progressives cave to Dems. Dems cave to Republicans. The cost? Losing more and more support each day. The ground is shifting. Republicans see it, what's why theyr'e closing ranks. Dems see it that's why they engage progressives.
Progressives don't see it, they're still seeking solace in the Democratic Party instead of creating a party independent of the DNC. Ditto for black leaders.
Leonard Pitts Jr.: Progressives need more than size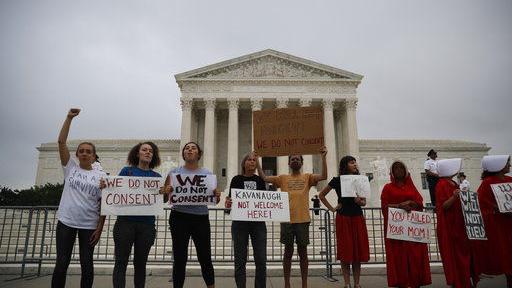 Here's what gets me about progressives.