Pretty much business as usual, had people black people not made this an issue on social media, black leaders wouldn't have made it an issue... this photo is no different from any other ribbon cutting photo.
For all the caping the black establishment does for the dominant society, not one black leader, city official is featured in this photo touting a 'monumental day for St. Louis'. A majority black city. Not the black President of the Board of Aldermen, not the black City Treasurer or Comptroller. Not the new black police chief or new black public safety director. None of the black state reps or senators. Not US Rep Lacy Clay. Not one member of the Ferguson Commission or black clergy. Not one movement leader. Not one black face of the NPIC. The have no clothes. The whole community sees them exposed. They're crying about not being in the photo, not the fact they weren't in the room.
The powers that be who run St. Louis don't take them serious, don't factor them in,and couldn't be less concerned. And these are Democrats. They ain't trying to be inclusive and have no problem letting negros know every opportunity they get.
Ribbon-cutting photo at revamped Arch grounds was all white. Now the organizer has apologized.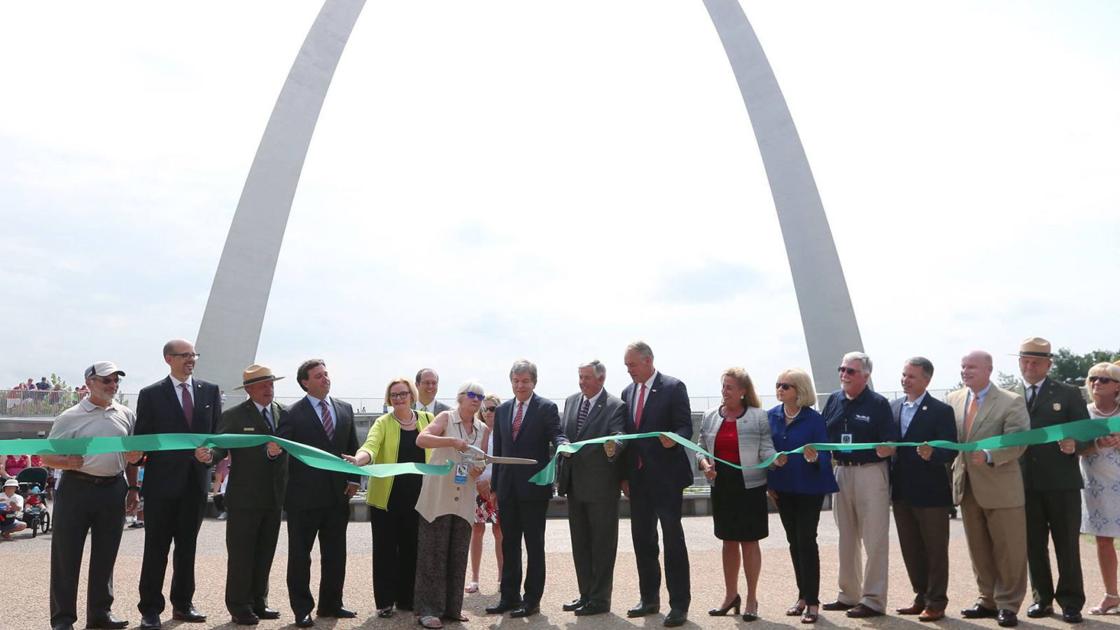 The Gateway Arch Park Foundation, which organized the ribbon-cutting, apologized in a Facebook post Wednesday for the lack of diversity.