Policies have consequence. A foreseeable consequence of Democratic policies that create urban warzones and exacerbate crime. That's how we have to start looking at/framing this.
Porsha Owens memorial fund raises over $155,000 in one day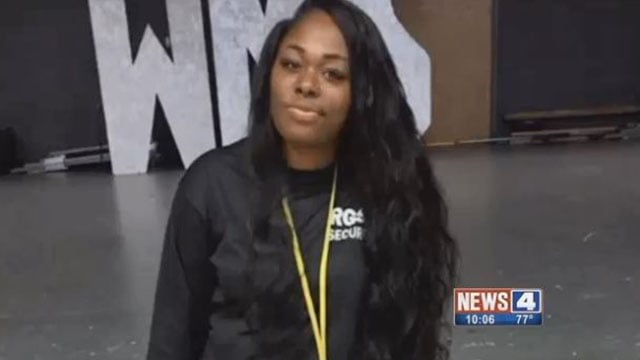 The GoFundMe page set up to help the family of Porsha Owens has amassed over $155,000 in donations in just one day.