Picking up where we left off in 2019… 8 children shot since New Years and they're still talking. None of the 'can do' spirit they have for projects nobody asked for, wanted or voted down like the Loop Trolley and Major League Soccer. When it comes to keeping our children safe the convo is always the same: blaming, shaming and investing in more of the same failed reactionary measures.
8 children shot in St. Louis since New Year has city talking crime prevention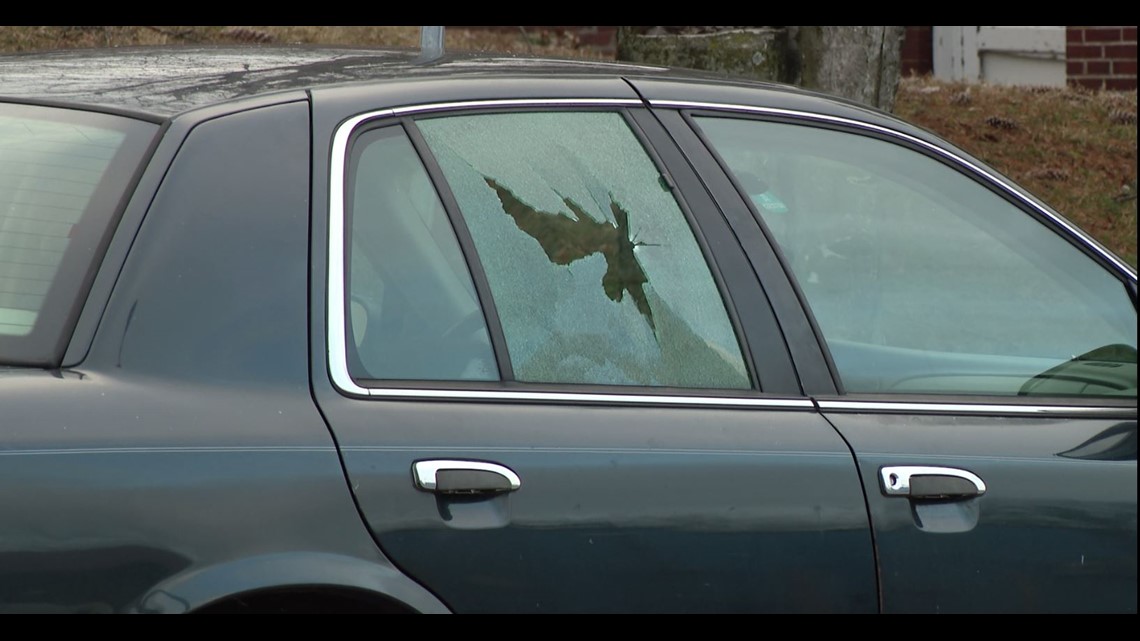 The most recent child was shot in the head during a domestic dispute.