People have been shot, even murdered while driving on local highways. The MO Highway Patrol monitored for a min, then stopped. Now its back to biz as usual.
4 victims show up at hospital, say they were shot on I-64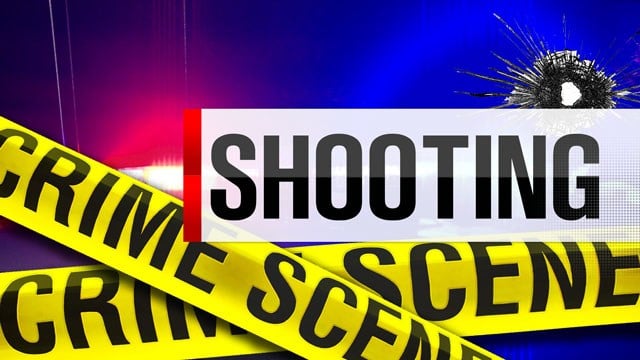 Four people showed up to a St. Louis hospital and said they were shot on Interstate 64 overnight.