Paul McKee's scheme was clearly exposed. He didn't just over-inflate, he lied and defrauded taxpayers out of millions. Why isn't he bring brought up on charges?
A win for taxpayers: Jury sides with City of St. Louis in eminent domain case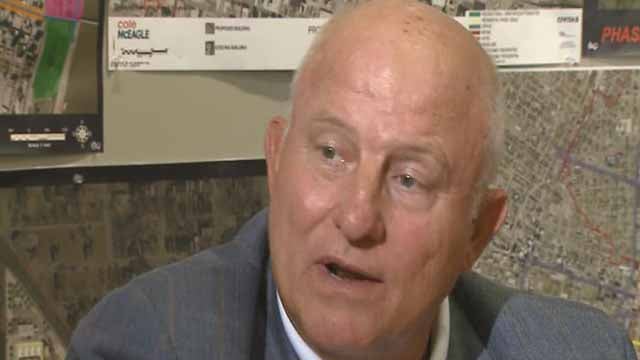 The developer who gobbled up hundreds of properties in north St. Louis in what he says is an effort to revitalize the area has taken the stand in court for a second day.