Over 1000 children. 300 priests. In one state. Multiply both by 50 to get an idea of how widespread this probably is. In the US alone.
Report details sexual abuse by more than 300 priests in Pennsylvania's Catholic Church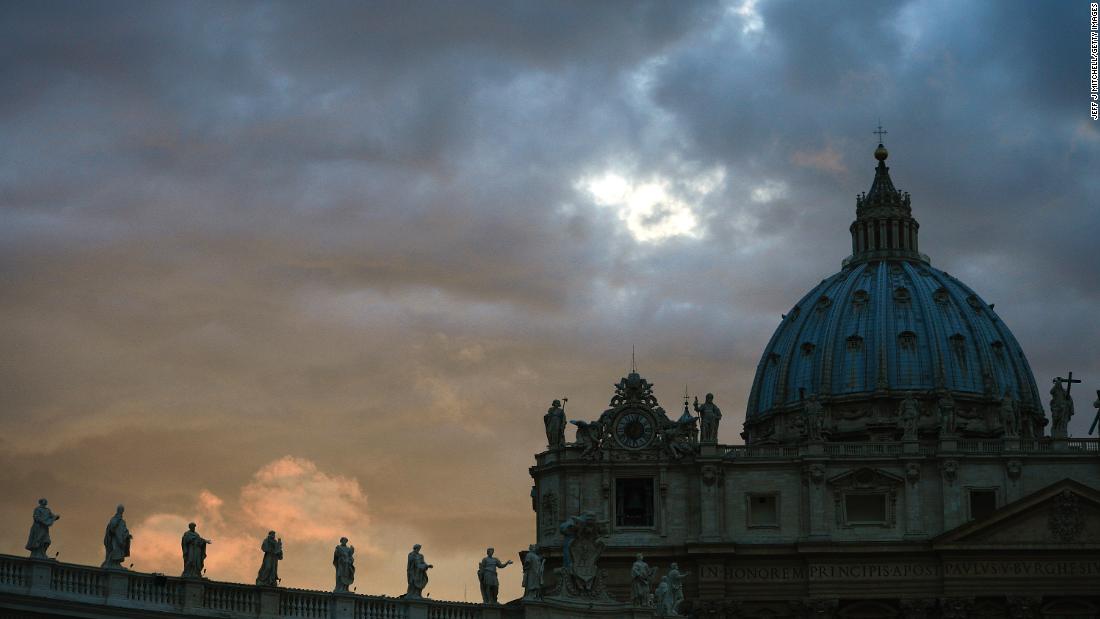 A new grand jury report says that internal documents from six Catholic dioceses in Pennsylvania show that more than 300 "predator priests" have been credibly accused of sexually abusing more than 1,000 child victims.